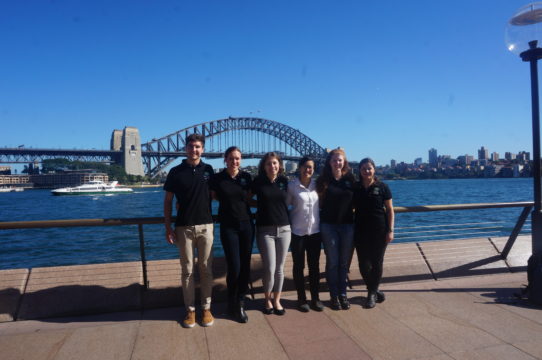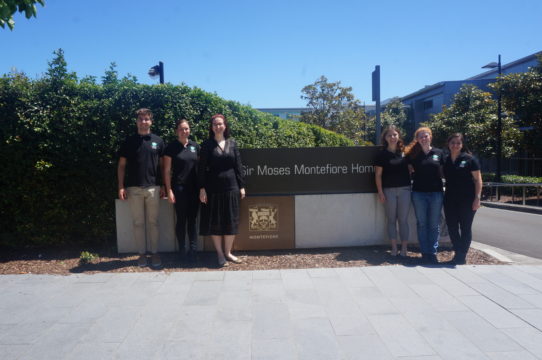 My name is Meg Cummins and I am very lucky to be the deputy team leader for the Interior Design team within the Desert Rose team. This means I get to work with incredible people from all aspects of the team to ensure that the inside of the Desert Rose House will:
Look Amazing

Fit in with Islamic culture

Fit in with Australian culture

Be a house that grows old with you
I am currently studying a Bachelor of Engineering (Civil & Environmental), and hope to use the incredible experience of being on the Team UOW throughout the rest of my life – when I eventually graduate (3 years to go!). The idea of the Solar Decathlon has always excited me; I was sixteen when I heard about the UOW team being the first Australian team to go to the Solar Decathlon Competition and I promised myself that I would try to be a part of what sounded like an awesome experience.
I was so thrilled when I found out that I could be involved with the Desert Rose last year and jumped on the opportunity. I joined Team UOW because I want to make a difference in the world; I want to show Australia and the rest of our international community that we can make a net-zero home that serves a purpose of bringing two different cultures together and allowing our aging population to grow old comfortably.
Interior Design is a part of the Design and Construction Team and we are currently also working with Liveability to ensure that we can get the most use out of our house. On Thursday, 19th October, I had the privilege of heading up to Sydney with five other team members to meet with Mary Casey who is currently on the board for the Living Future Institute of Australia and is a champion for the Living Building Challenge (we are trying to get the Desert Rose certified as this). She was an absolutely incredible person to talk to and get to know. Not only did she assist in sharing her knowledge of the Living Building Challenge, she also shared her architectural and 'green' understanding to give suggestions about the floor plan of our house.
She then took us to Montefiore, an aged care facility in Randwick where we got to meet with two influential leaders within the organisation, including the CEO. This visit was so beneficial as we were able to ask as many questions as possible and understand the alterations that we have to make to the interior of the house in order to increase accessibility for the elderly. We were impressed by technology that allows notifications to be sent if a person falls over in a room and ensures that residents are as comfortable as possible. We were then lucky enough to visit a room where we saw elements that we had looked into in real life and noticed the benefits of them. Our visit assisted us in understanding the different ways that we can adapt our house in order for it to adapt as the resident ages.