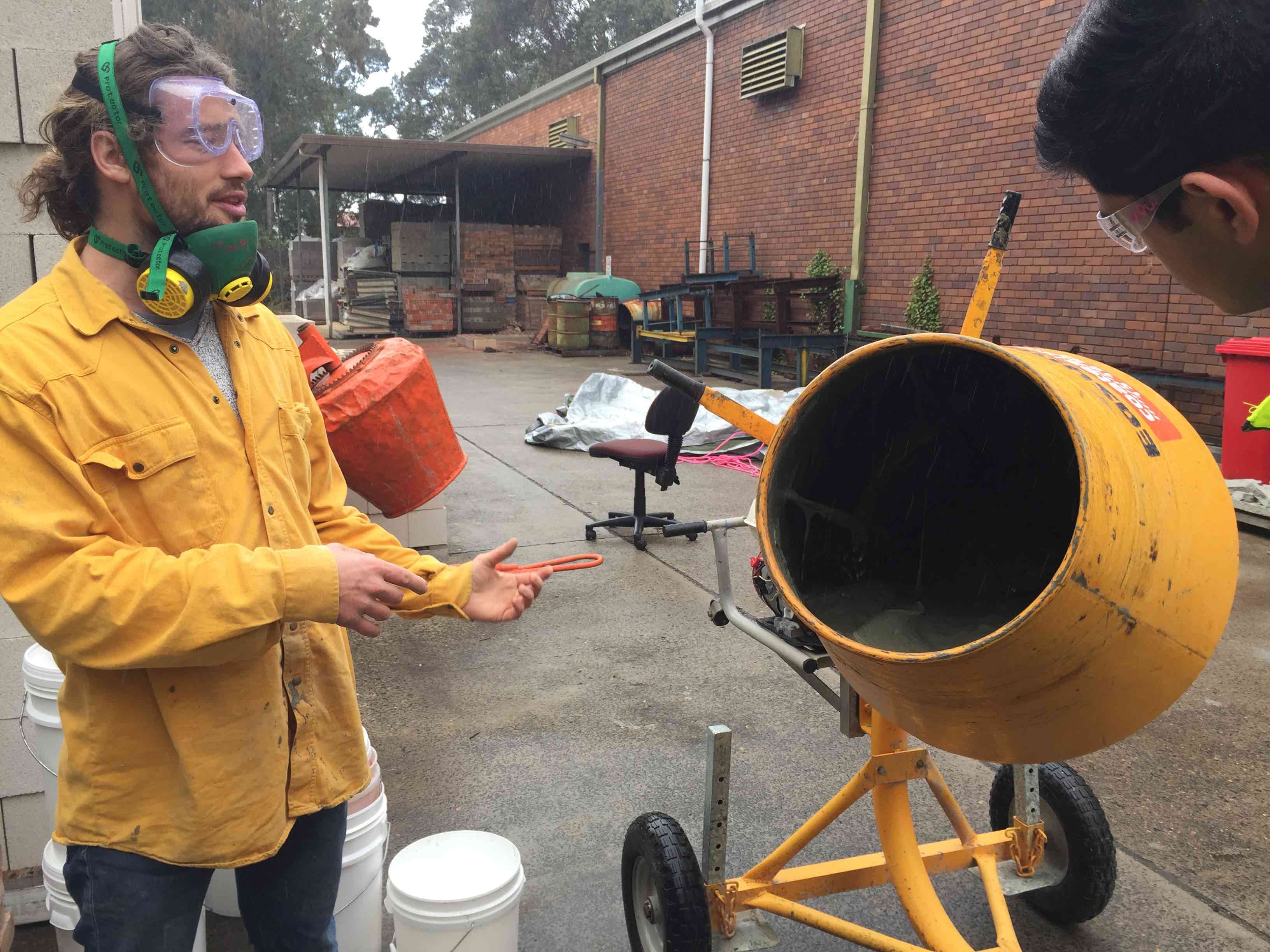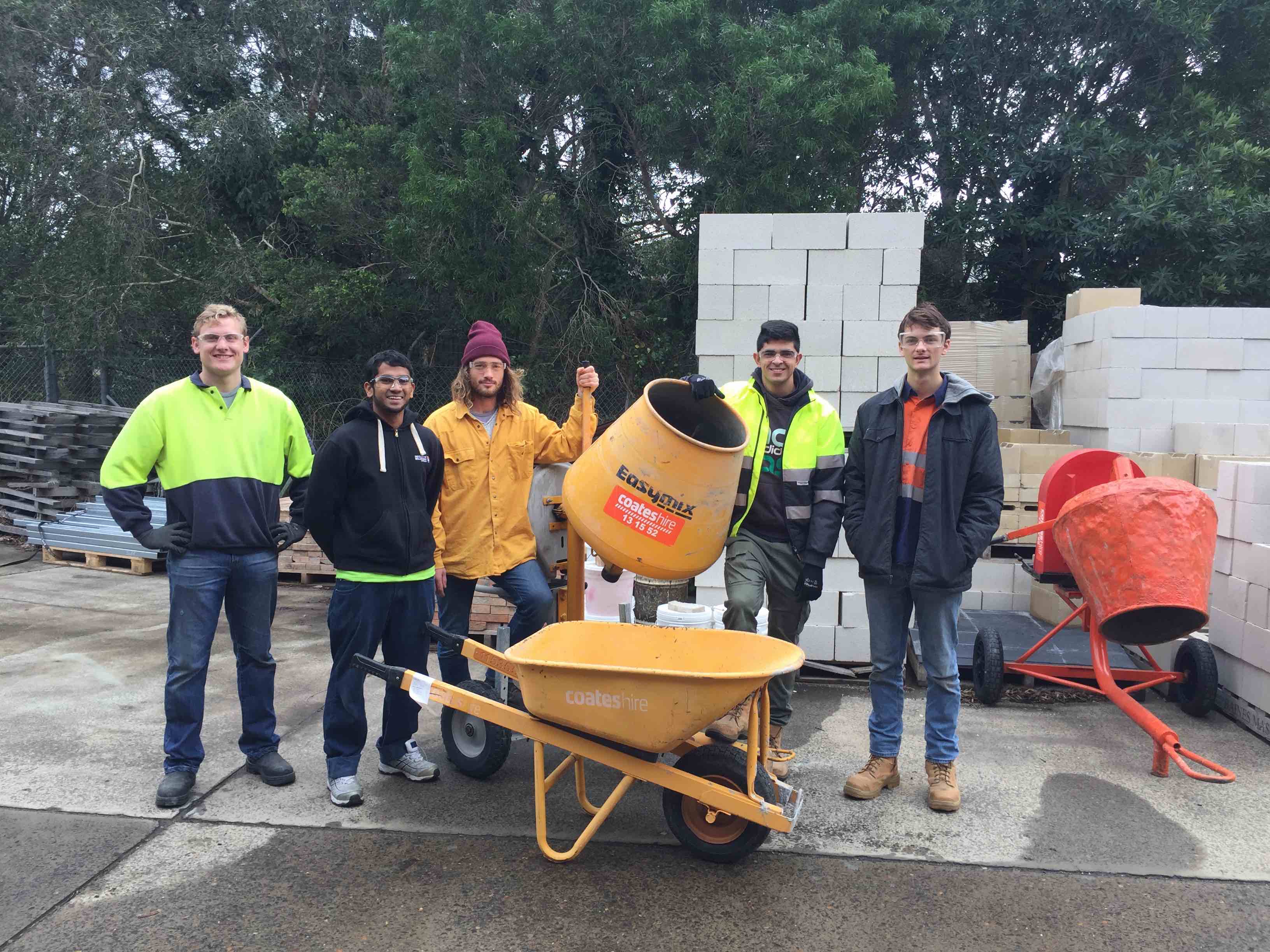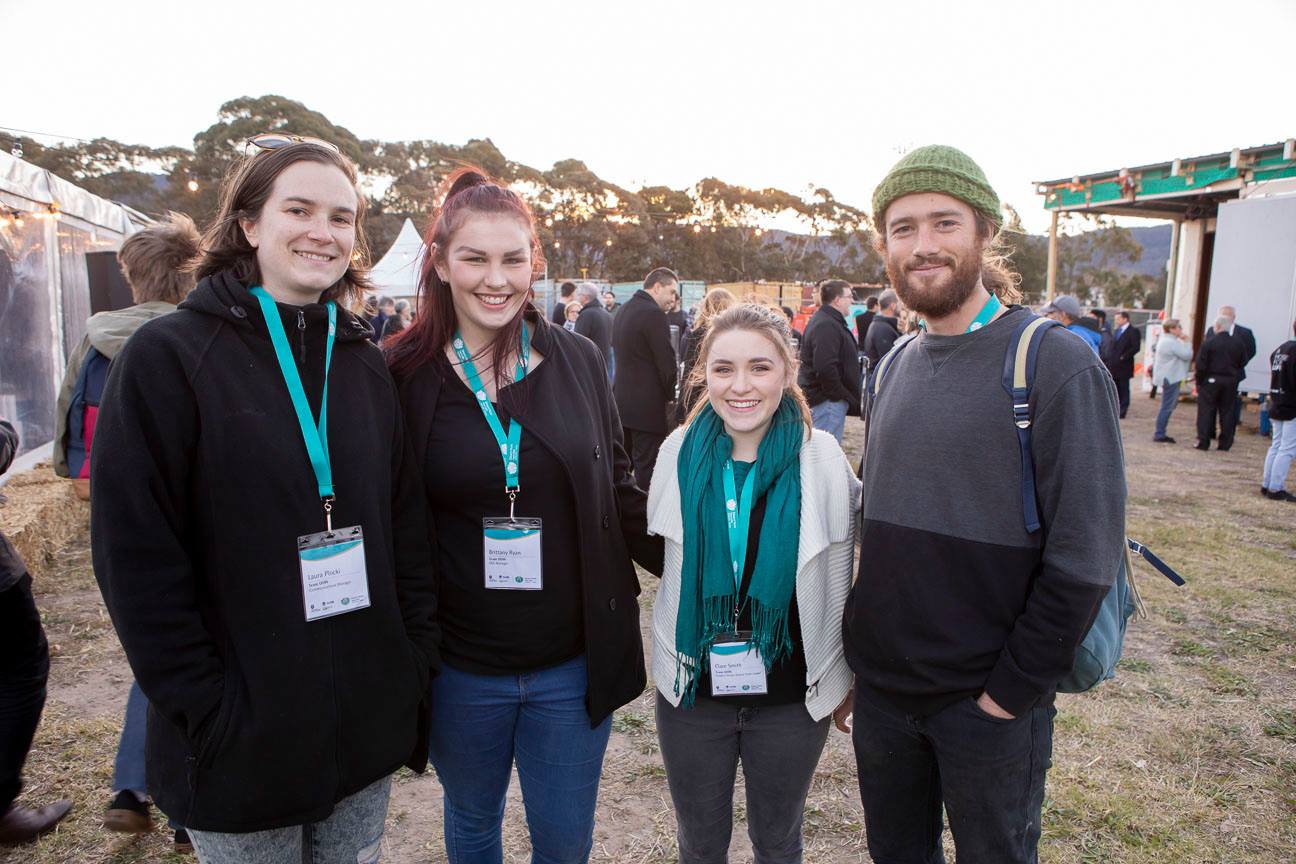 Hi I'm Mark, I'm part of the Design and Construction Team and have been a part of Team UOW since late last year. My role has mostly been to help design, test and build the Second Skin Wall, which will wrap around three sides of the Desert Rose house, providing an extra layer of thermal insulation as well as being a major architectural element. I first got involved in the team though the Summer Scholarships Program. Once that finished, I knew that I couldn't just end my involvement there, so I have continued to help out with the project throughout the year.
When people ask me what the Desert Rose project is all about, I tell them that it is a sustainable house that runs on solar power, that it is designed with the concept of 'house for life' in mind. This means that it aims to serve as a home for people from their early years as far into their later life as possible with dementia friendly and wheelchair accessible design considerations wherever possible. Also that it is being built for the upcoming Solar Decathlon 2018 competition in Dubai later this year.
Though all these things are true, the Desert Rose project is much more than that to me. It is a chance to be part of something much bigger than myself as an individual, it is a chance to put all the skills and knowledge that I have learnt so far into practice and most importantly, it is a chance to be part of an amazing team of incredible people.
This week is the final week of disassembly before the house is fully packed and begins its journey across the world, the work here is nearly done but the most important part still lies ahead. When I started, the Second Skin Wall seemed like a pipe dream, and now it is fully completed and ready to be packed away for Dubai. Looking back at all the long days and late nights, some of the surprising successes and spectacular failures and the great friendships made along the way it all seems surreal.
I have no doubt the team and the Desert Rose will blow the upcoming competition out of the water, but whatever happens it has been the experience of a lifetime.