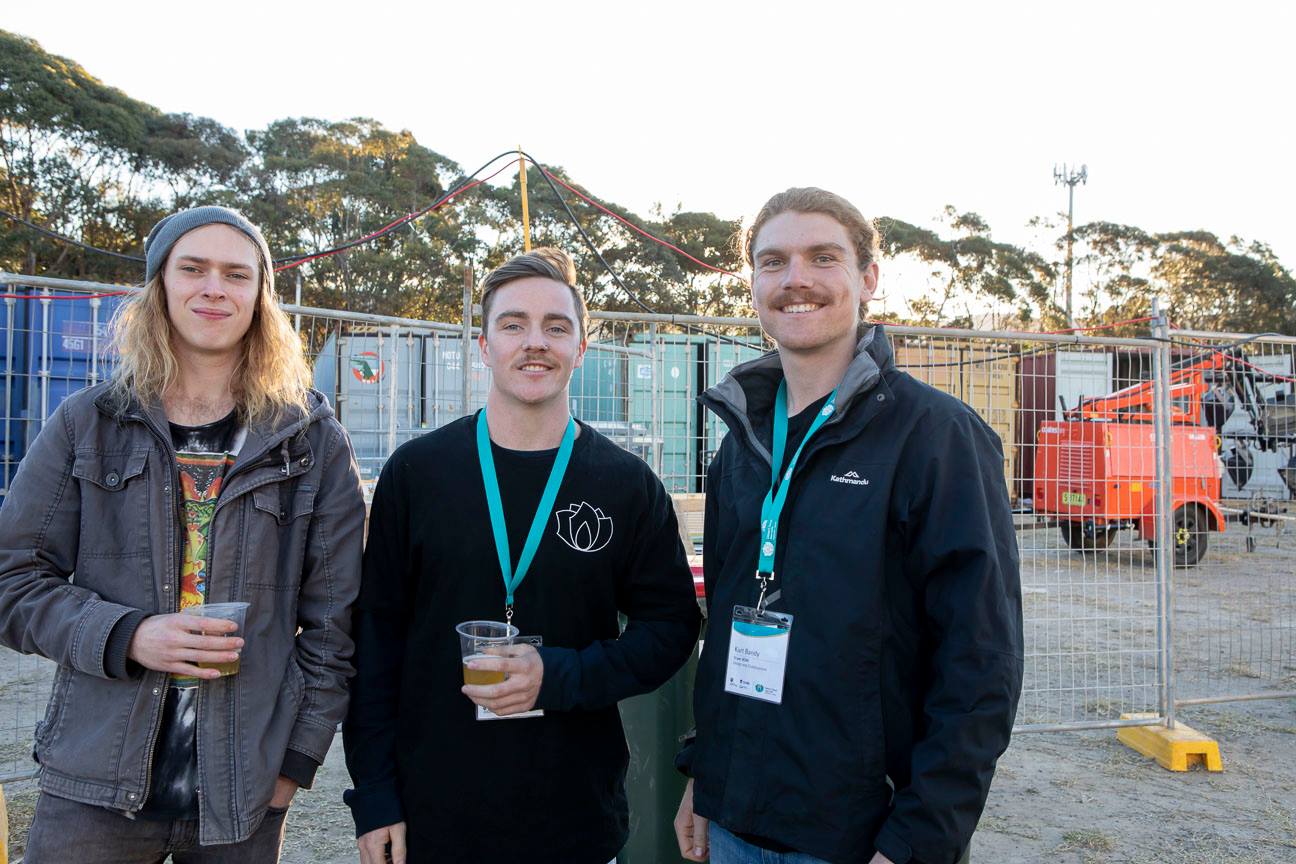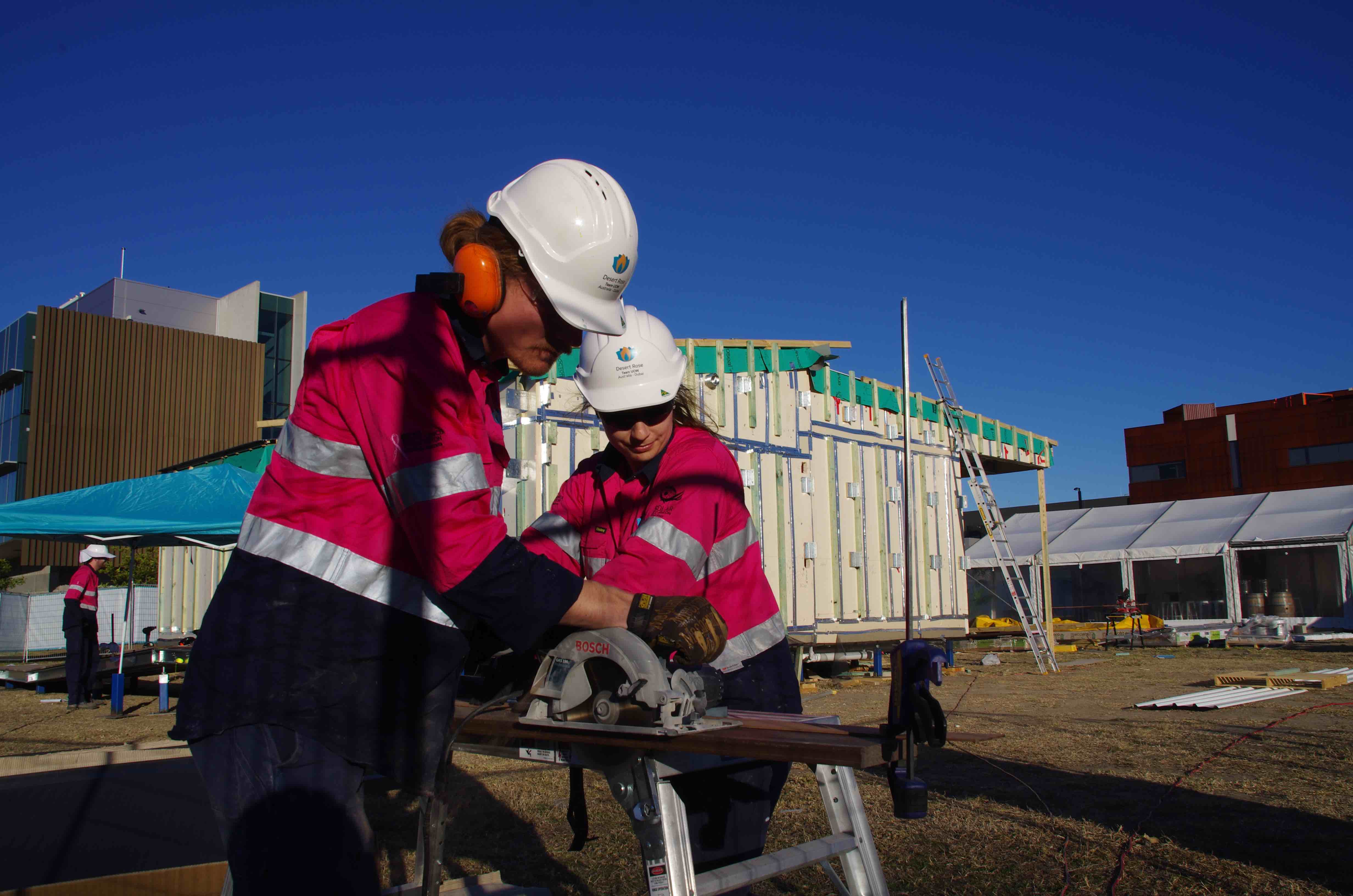 When I tell people that I am part of a team that is building a house at uni, I am usually met with confusion. "Is it a real house?" "Is someone going to live in it?" "Are you really building it, or do you just design it and get builders to do all of the work?". When I explain that a team of over 100 university students have collaborated to design and construct a high-tech, net-zero energy house to compete in the 'Energy Olympics' the response changes, first to disbelief, and then inspiration. To be honest, when I went to my first team meeting almost two years ago, I'm not sure I even believed it was possible, but I definitely was inspired. The opportunity to be part of a project to address two huge challenges – climate change and an aging population – was too good to miss.
As a member of the design and construction team I have been able to put to use the structural design skills that I have developed during my studies as a civil engineering student. The feeling of designing a part of the house on paper and building it on site is so rewarding and this experience will be invaluable in my future as an engineer. On site, I have become somewhat of a jack of all trades. I have tried my hand at assembling floor and wall panels, installing insulation, building the decks, installing solar panels and a wide variety of other tasks to help get the house to this point. Every day on site, we solve challenging problems that arise from building a modular house.
Working alongside members of the different teams is another enjoyable part of the process. Brendan, Dan and the rest of building services team have taught me a lot about HVAC, phase change material, building management systems and vertical wetlands. Touring people through the house over the public opening was a great opportunity to show off these innovations to family, friends, university staff and sponsors.
The construction phase is now complete and the disassembly is underway as we pack the house into shipping containers. Its time send the house to Dubai and write the next chapter in the story of the Desert Rose.