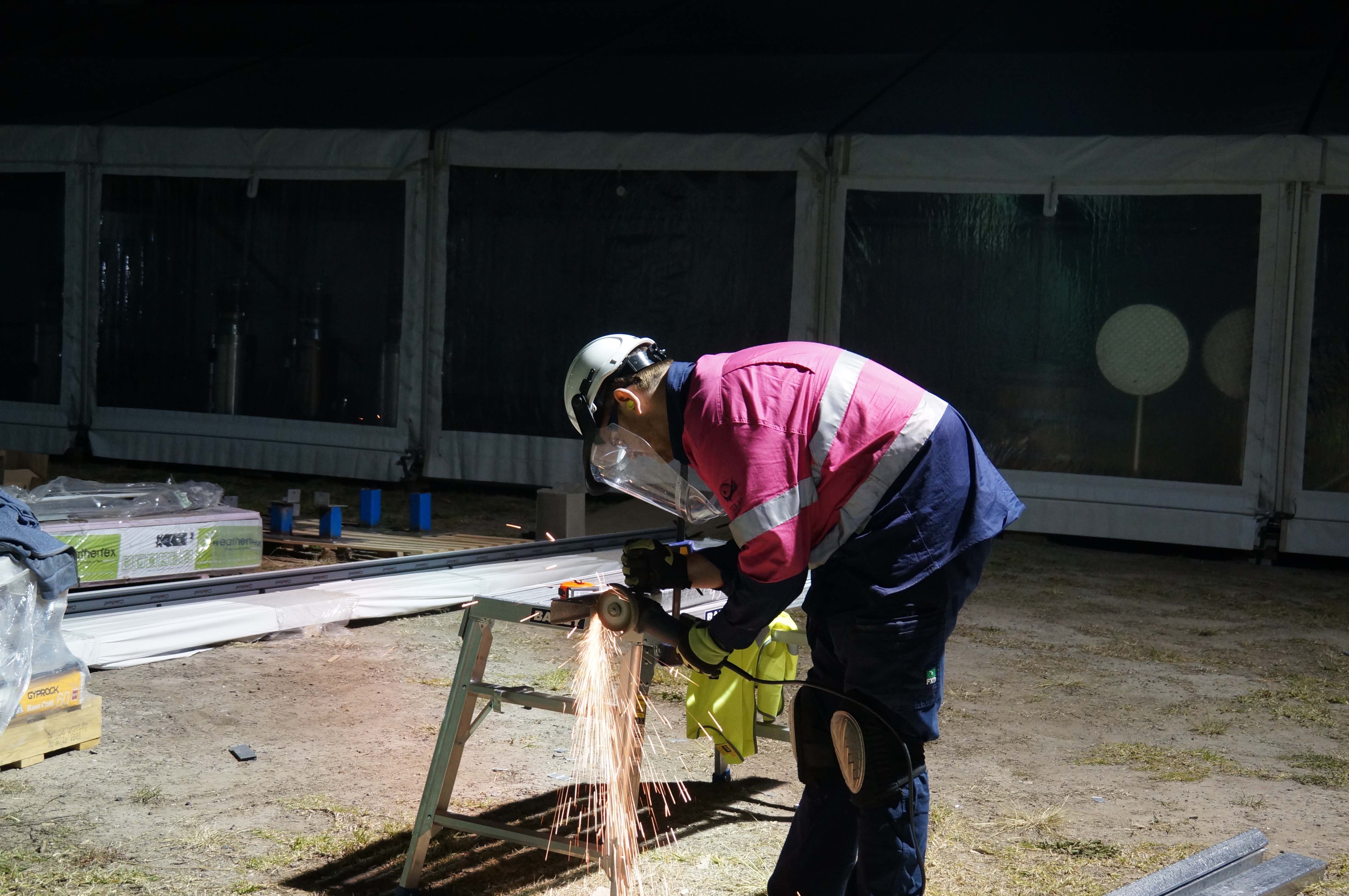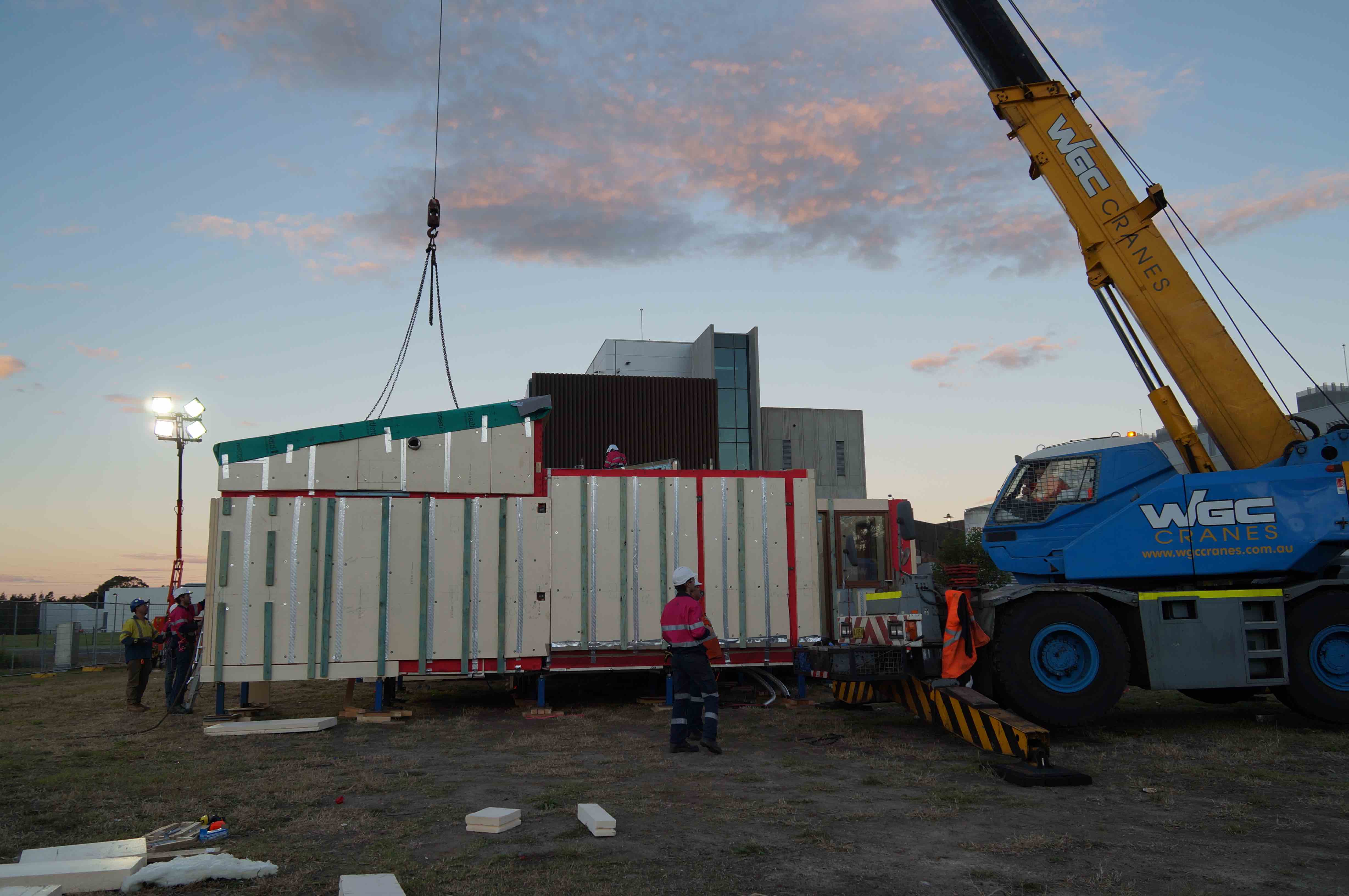 Hi, my name is Andrew Fitzsimmons, I am the Structural Design team leader in the Design & Construction team.
My part in Team UOW is to coordinate the structural design of the Desert Rose. That is, to create the structural framework necessary to make sure that all the innovative ideas, appliances and design features will fit, and work within the home. While also keeping it safe and sturdy to withstand the wind, and the large amount of people which will likely be toured throughout the Desert Rose in Dubai, and in the Illawarra.
I first joined Team UOW because I saw promise in researching and developing a sustainable home, with the bonus of catering the layout and design for those living with age related illnesses, focusing on dementia. With my grandfather already living with dementia, plus the prospect of the project allowing me to meet and interact with professional people in the engineering industries, to hopefully kick start my career in Civil Engineering, my passion for building 'A House For Life' grew.
In the past week I have been helping in the creation of the second skin wall, made from foamed concrete which uses recycled glass powder in the mixture. This wall will surround the Desert Rose, creating a barrier from the Sun. Also, I have been installing the bracing onto the piers of the Desert Rose. The bracing increases the house's ability to resist the wind, preventing it from falling over.
Next, I'll be rebuilding our computer model of the structure of the Desert Rose. This new model will reflect what has been built and is part of our next deliverable, due mid September.