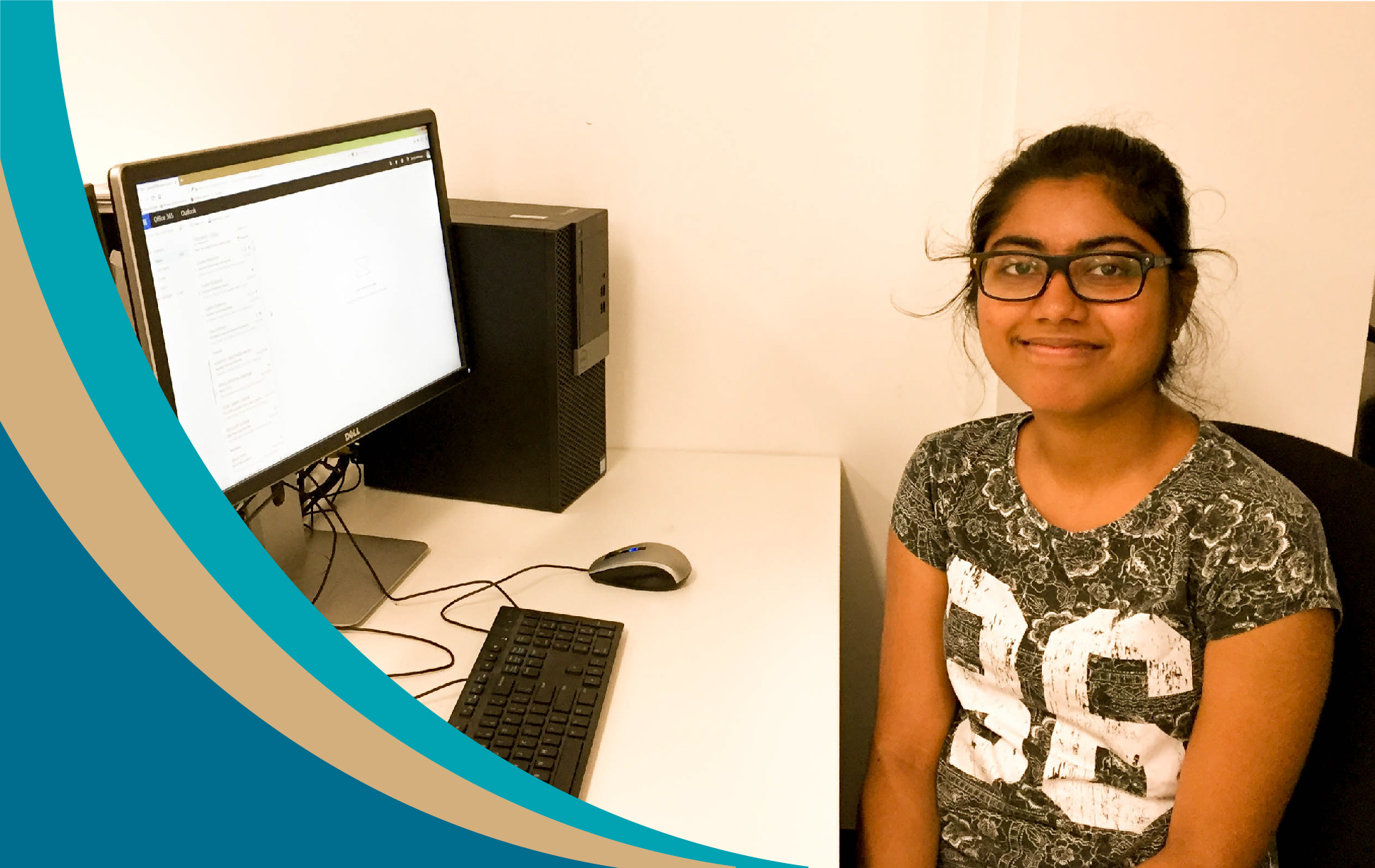 My name is Jithma Perera, and I am part of the Design and Construction team. Currently I am in my third year studying Bachelor of Engineering majoring in Civil. I was made aware of the Solar Decathlon competition a year ago (2016) when I did a summer internship on energy management of the Desert Rose house. The project involved gathering ideas on how to sustain electrical energy self-sufficiency of the Desert Rose house. This year I got the opportunity to work on another exciting new project which involves Augmented Reality and Virtual Reality technology. Currently my colleague and I are learning from Tom Higgins, who is to be thanked for teaching us about AR technology.
Recently my colleague, Minh Phan, and I got the opportunity to tag along with a group of high school students on a STEM camp visit to the Coal Services SMRS in Woonona. We were able to witness how AR/VR technology was used as a training tool in the mining industry. The Virtual Reality Technologies (VRT) team at Coal Services has combined together virtual reality technology and a unique smart diagnostic tool (Gen4 LMS) for profiling risks to create a specialized simulated training called the Gen4 training solution.
I also got the chance to expose myself to a number of rendering softwares through this project such as 3Ds max, Revit, and Blender. I am extremely grateful to be a part of Team UOW. Not only do I get the opportunity to get hands on experience that will greatly benefit my career but also because I get to work with an incredible group of people who work so hard towards the goal of bringing back victory again.