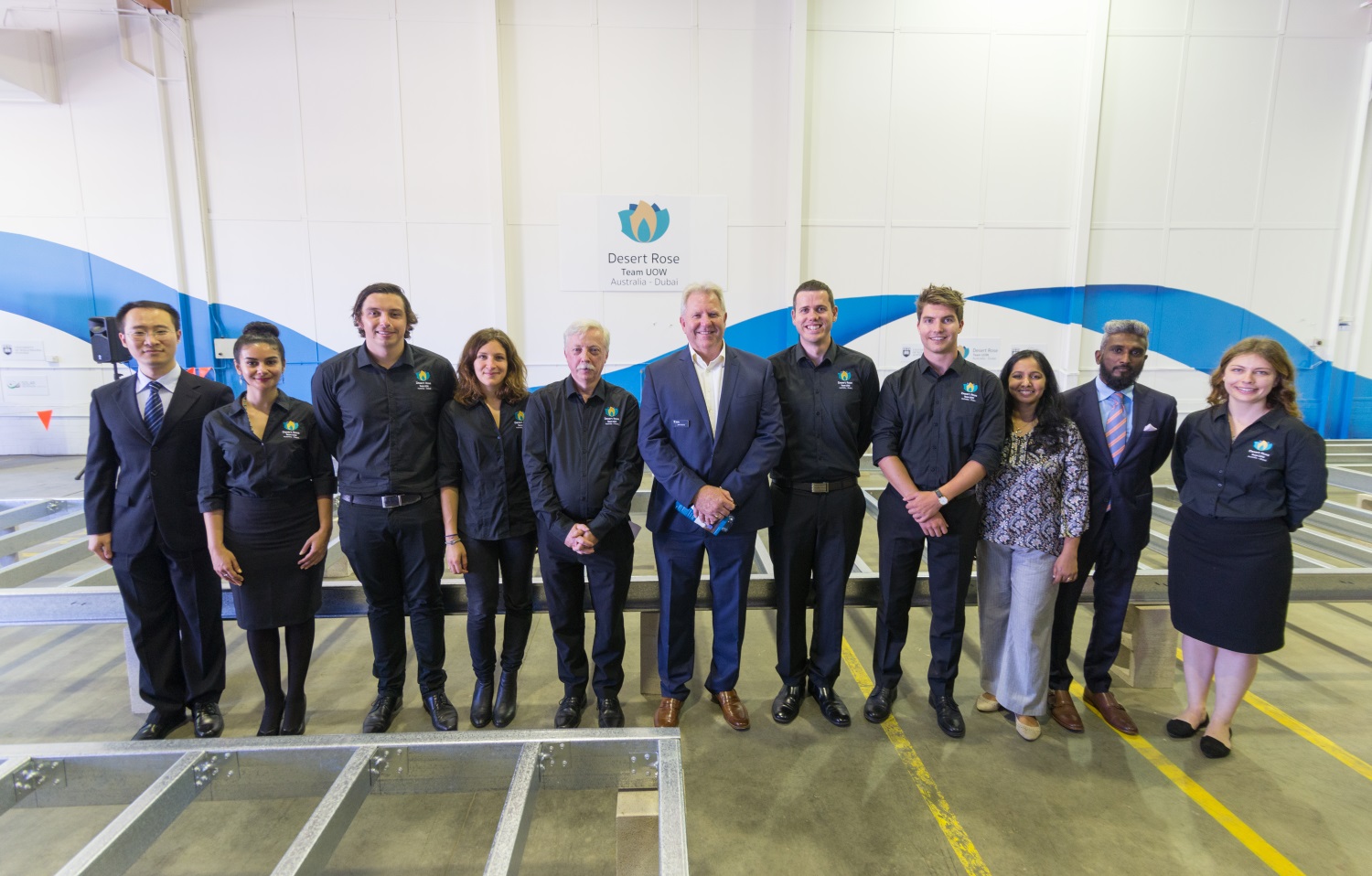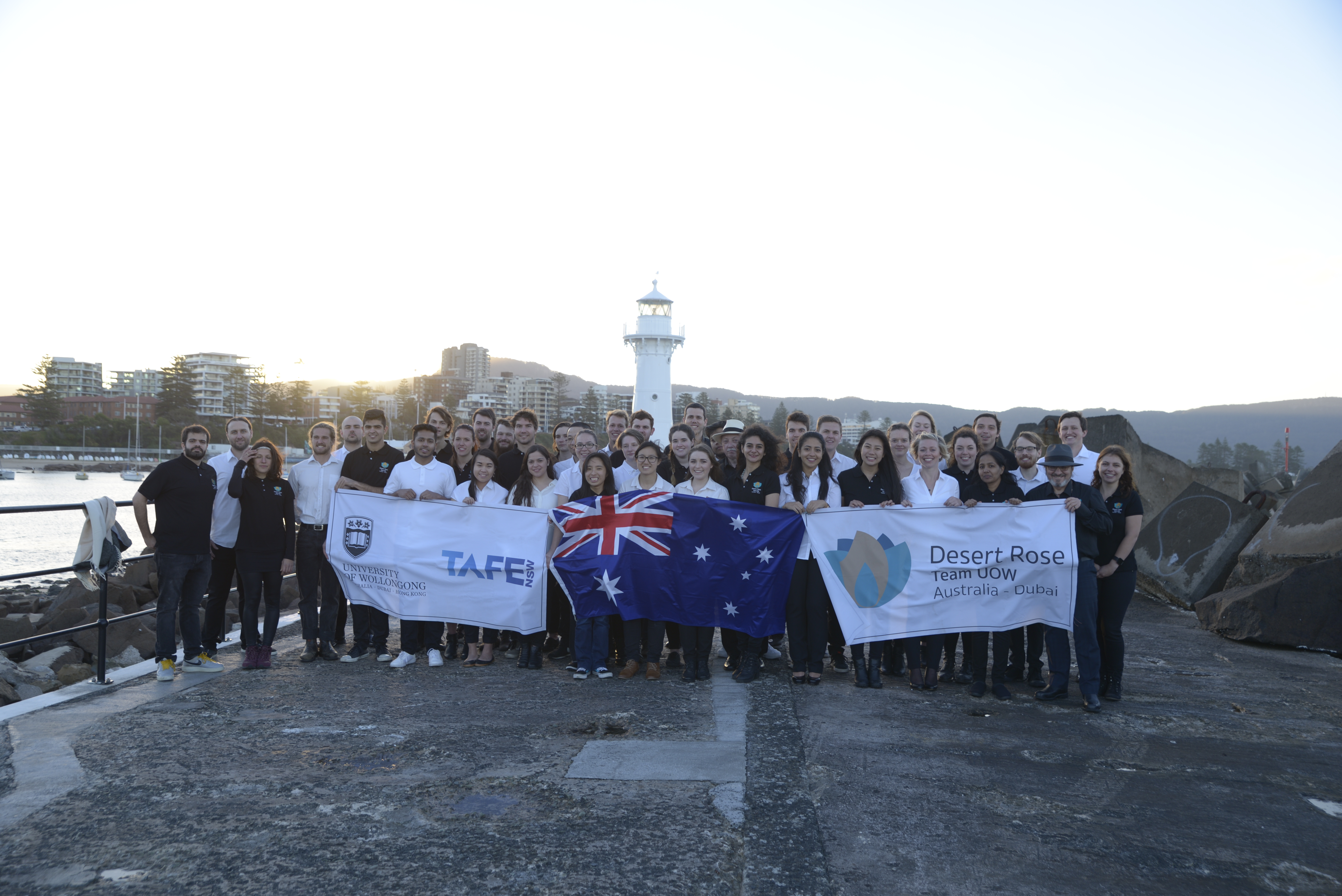 Hi, my name is Kanchana, a PhD candidate from Faculty of Business, University of Wollongong. I have been a member of Team UOW since July 2017. My relationship with Desert Rose is threefold, first as a member of the Communications Team, second as a member of the Construction Team, and third as a researcher.
I joined the team to serve the communications segment of the competition where I met young, talented team players who worked a lot to spread the Desert Rose story. As the 'VOICE' of Desert Rose, the Communications Team has done a fabulous job in highlighting the true inspirations of engineering.
If not for the Desert Rose project, I may never have used a hard hat and work boots in my life. I'm glad that I met lovely team members who never laughed at me when I was working slowly or handling the tools in a wrong way. Instead, they helped me a lot when I was struggling with drilling or denailing the reclaimed wood.
I had many opportunities to learn many new things about house construction. Not just a house; a sustainable, dementia friendly house. As an example, house touring provided a room for me to talk about different subjects which were totally new to me, with people whom I have never met.  That was the most challenging task I fulfilled on behalf of Desert rose. I can still feel the happiness of people who have travelled around the house.
Finally, Desert Rose is one of my research platforms. My PhD research is all about improving inclusivity in engineering through sustainable mindsets. I cannot think about a better start-up than the Desert Rose, which is intentionally designed as a sustainable and inclusive engineering project.  Dementia friendly design, renewable energy and use of sustainable materials are the best evidences to show that Desert Rose itself is an inclusive engineering solution.
On top of all, I am excited to see Team UOW competing in Solar Decathlon Middle East 2018 while wearing Pink Hi Vis. What else we can ask from an inclusive team!