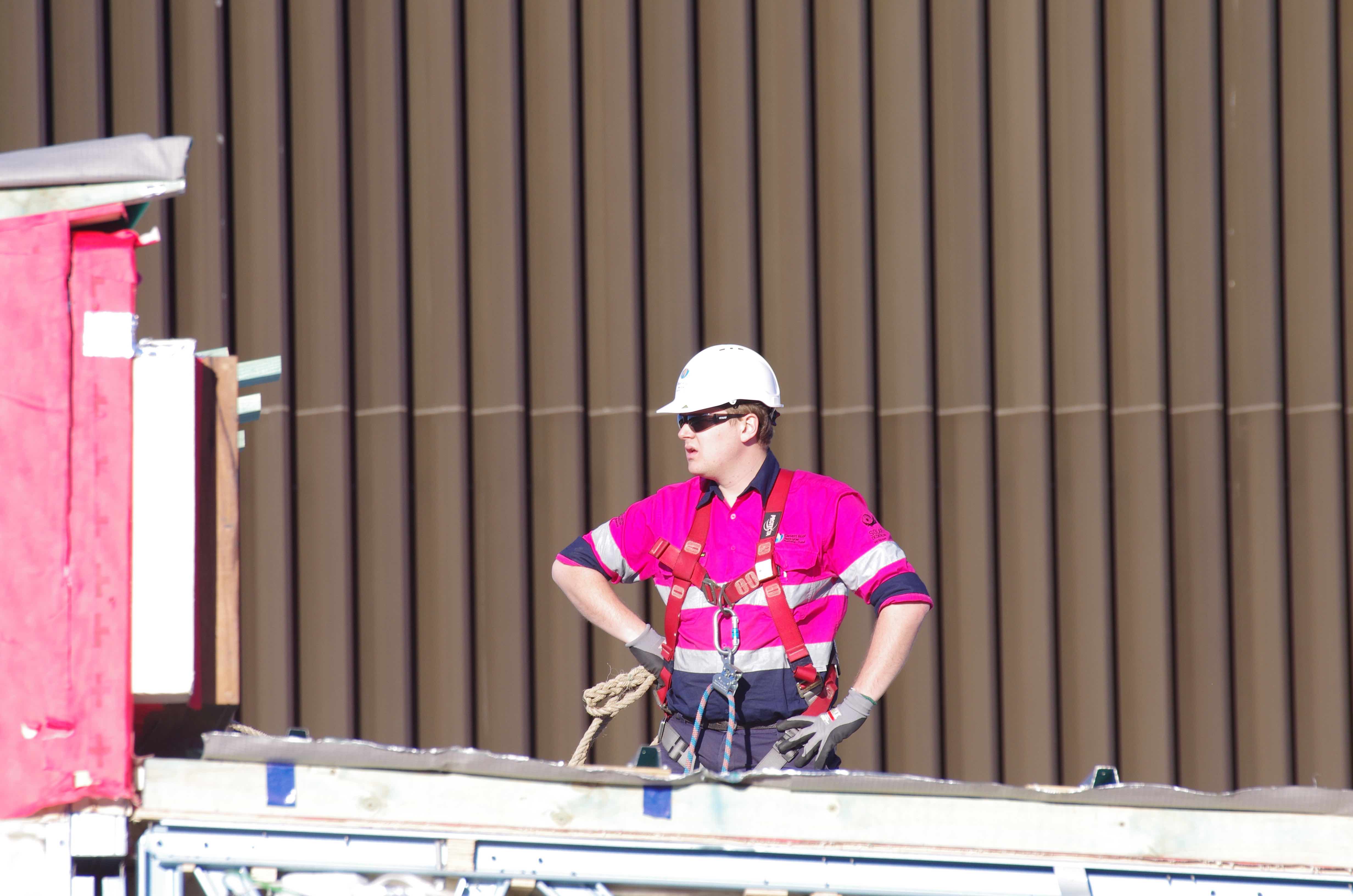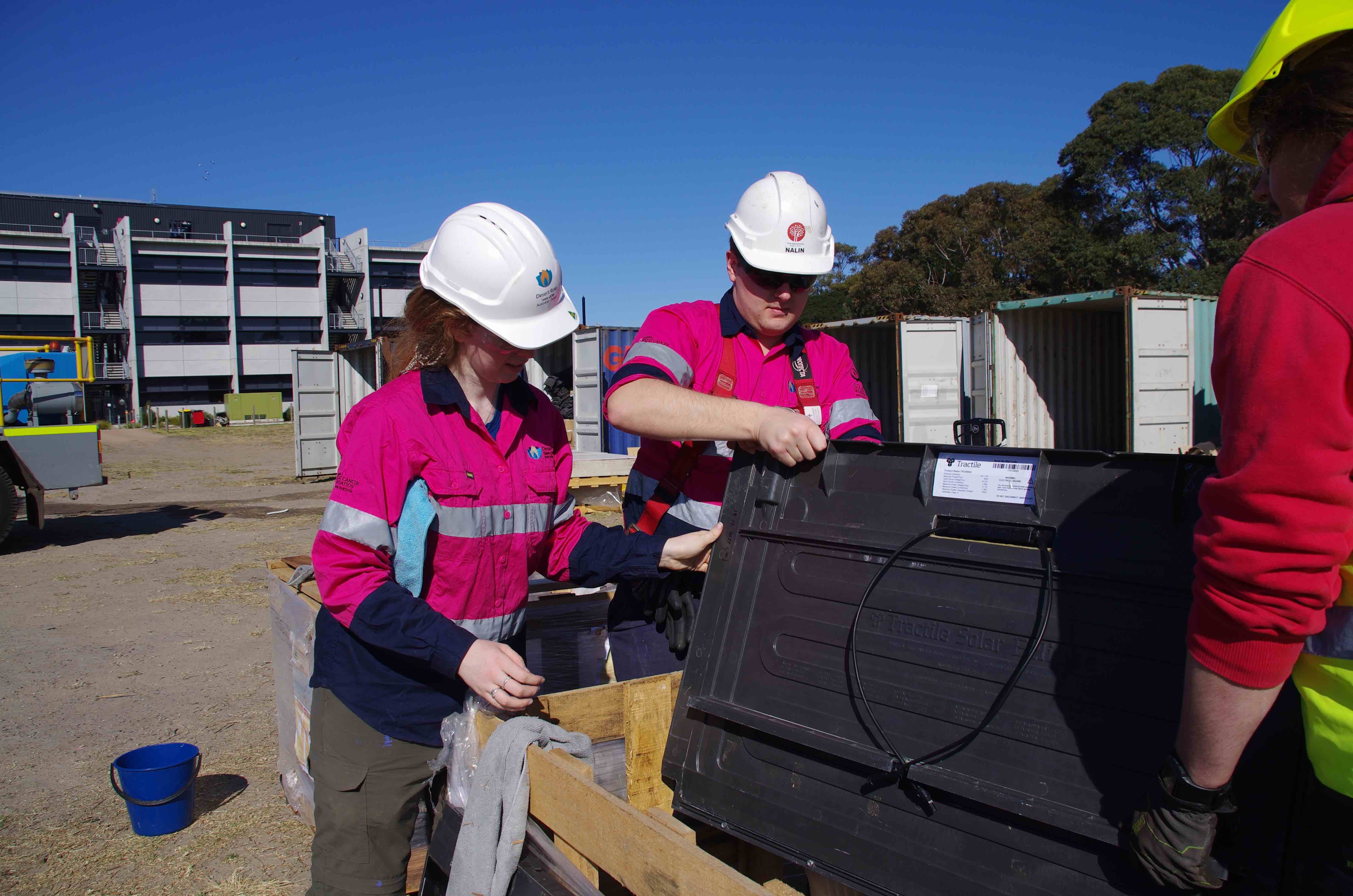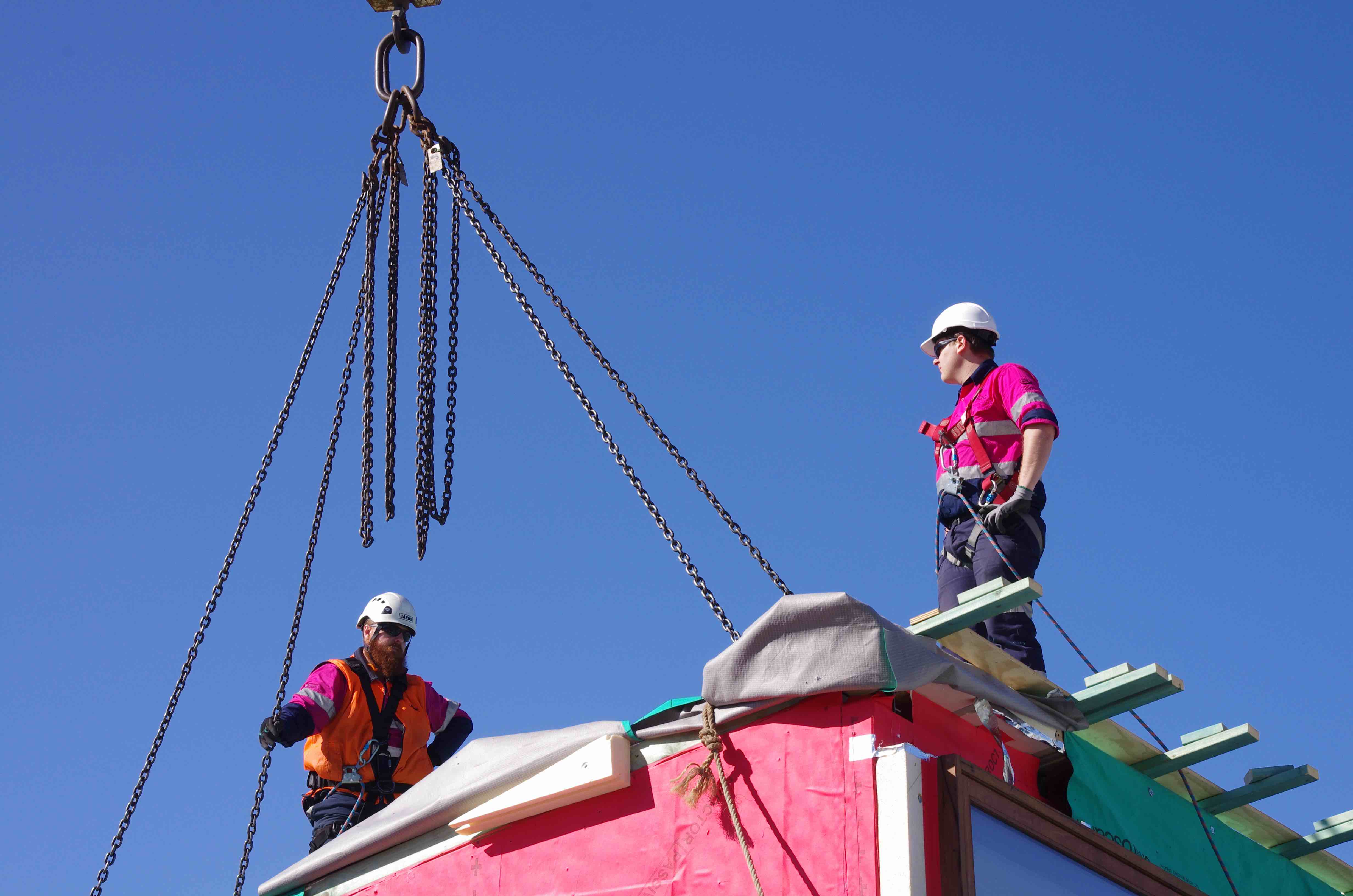 Hi, my name is Hayden and I'm a 3rd Year Mechanical Engineering student involved with the Desert Rose project. I am a member of the Building Services team and I have been fortunate enough to have been selected as part of the team to represent UOW in Dubai for the 2018 Solar Decathlon Competition.
For those who have been following the project, you would know we are fast approaching the end of an epic journey, one that started over 3 years ago. To see where this is has ended up and what we have achieved as a team is phenomenal! It is great to see the ideas and concepts that the team has developed over the project become a reality and I have been fortunate to have helped design a system within the house that will be used to save and assist lives and promote safety well into the future.
My main role on the project was looking after the Desert Rose's fire detection and suppression system. In your average home, these systems are never even considered but there is becoming a developing need for further home safety devices such as a new fire detection system over the standard alarms we have today. For many of us and for companies involved, it is great way to develop new technologies for homes and test them in a real-life environment.
The countdown is on. Less than four weeks until the first members of the team touch down in the UAE and things are really starting to get exciting. The team has really been working overtime over the last few weeks preparing, disassembling and packing the house ready for its long journey towards Dubai. The team worked long and hard hours to disassemble the Desert Rose and have it packed into 8 shipping containers ready for the competition.
But the fun doesn't stop there, the team has continued straight on from the disassembly into the final deliverable ready for the judges. The whole team has really been working tirelessly on this and we can officially say the end is in sight. I am proud to be a part of the Desert Rose Crew and I am looking forward to seeing the final product in Dubai in 6 weeks' time!