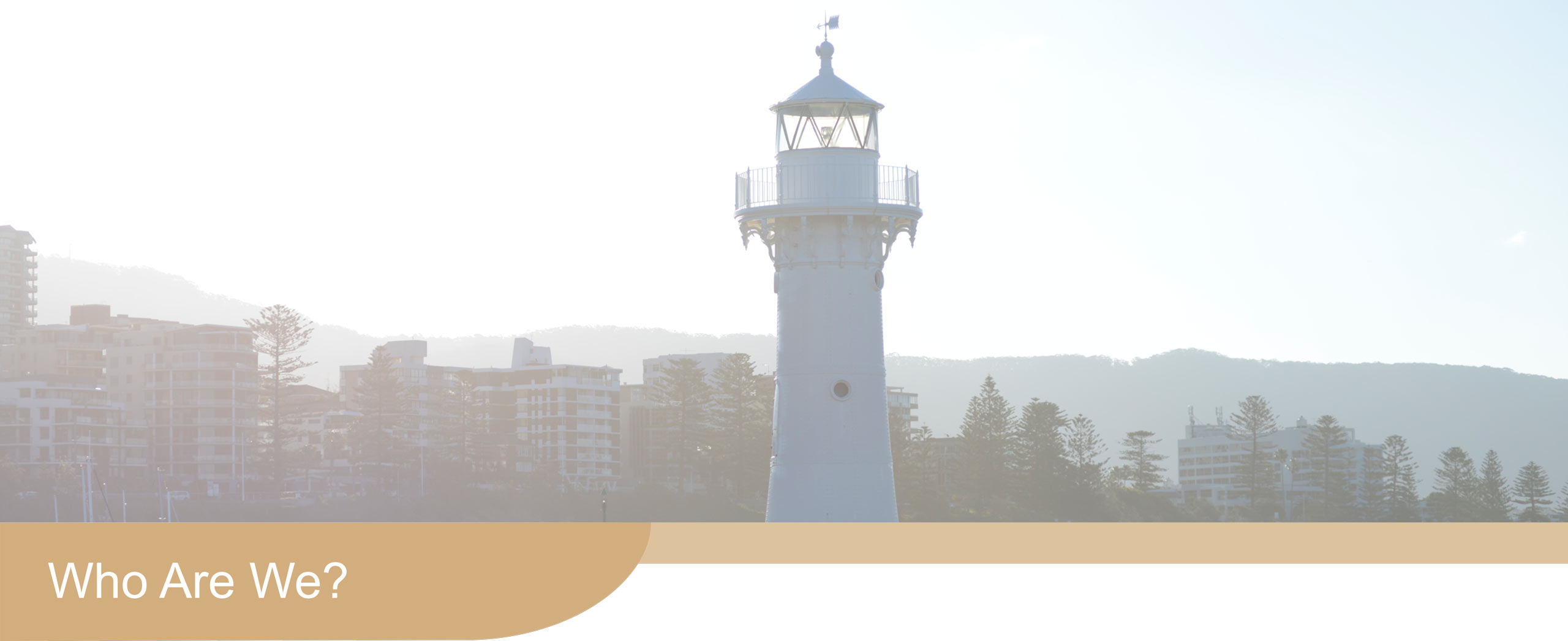 'Team UOW is dedicated to creating an innovative and sustainable future that celebrates life'
After being declared winners in the Solar Decathlon China 2013, Team UOW is excited to once again engage in a sustainable design that celebrates human life in all its diversity. The Solar Decathlon is an international competition that challenges collegiate teams to design, construct and operate solar powered houses that are sustainable, stylish and cost effective. Due to many parts of the world experiencing an increase in life expectancy and a decreased fertility rate there is a heightened emphasis on the ageing population and their changing needs, which Team UOW aim to address with our house, the Desert Rose.
As entrants in the Solar Decathlon Middle East 2018 we are aiming to inspire building industries across the globe by demonstrating that it is possible to construct houses that are stylish, affordable, and sustainable whilst encompassing the changing needs of an ageing population.
As we pursue our Mission, the Desert Rose House will encourage:
Empowerment through flexible living, and cultural diversity.

Mutual respect and the promotion of equity and social justice.

Students who are recognised for their contributions.

The adoption of sustainable design and building practices to the local and national construction industries.

A workforce with strong performance and expectations

.
Our Supporting Institutes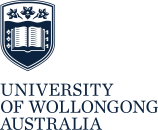 University of Wollongong Australia
Team UOW is led by the University of Wollongong's Faculty of Engineering and Information Sciences (EIS) and the Sustainable Buildings Research Centre (SBRC). The UOW Faculty of EIS is recognized as one of the leading engineering faculties in Australia. The Sustainable Buildings Research Centre (SBRC), which is a multi-disciplinary facility that brings together a wide range of researchers to holistically address the challenges of making our buildings more sustainable and effective places in which to live and work. The SBRC is located at UOW's Innovation Campus (iC) which is home to a number of leading research institutes and corporations, and home to the previous Solar Decathlon Illawarra Flame House which stands on Sustainability Street.

University of Wollongong in Dubai
The University of Wollongong in Dubai (UOWD) was established in 1993 and is one of the UAE's oldest and most prestigious universities. UOWD supports a range of academics recruited locally and internationally and provides undergraduate and postgraduate courses in Business, Engineering and Information Sciences. UOWD's local knowledge and expertise in sensors, smart rotating solar panel, energy and heat simulation in the Simulation and Smart Systems Research Centre provides a perfect partnership.

TAFE NSW
TAFE NSW is the leading provider of vocational education within our local region. TAFE has extensive facilities and expertise providing a wide spectrum of educational courses that encompass every facet of building construction and maintenance services and also nursing and aged care. TAFE NSW played a pivotal role in the design and construction of the Illawarra Flame house by providing expertise in the building industry, training and support of Solar Decathletes and the workshop and tools used for the construction of the house.