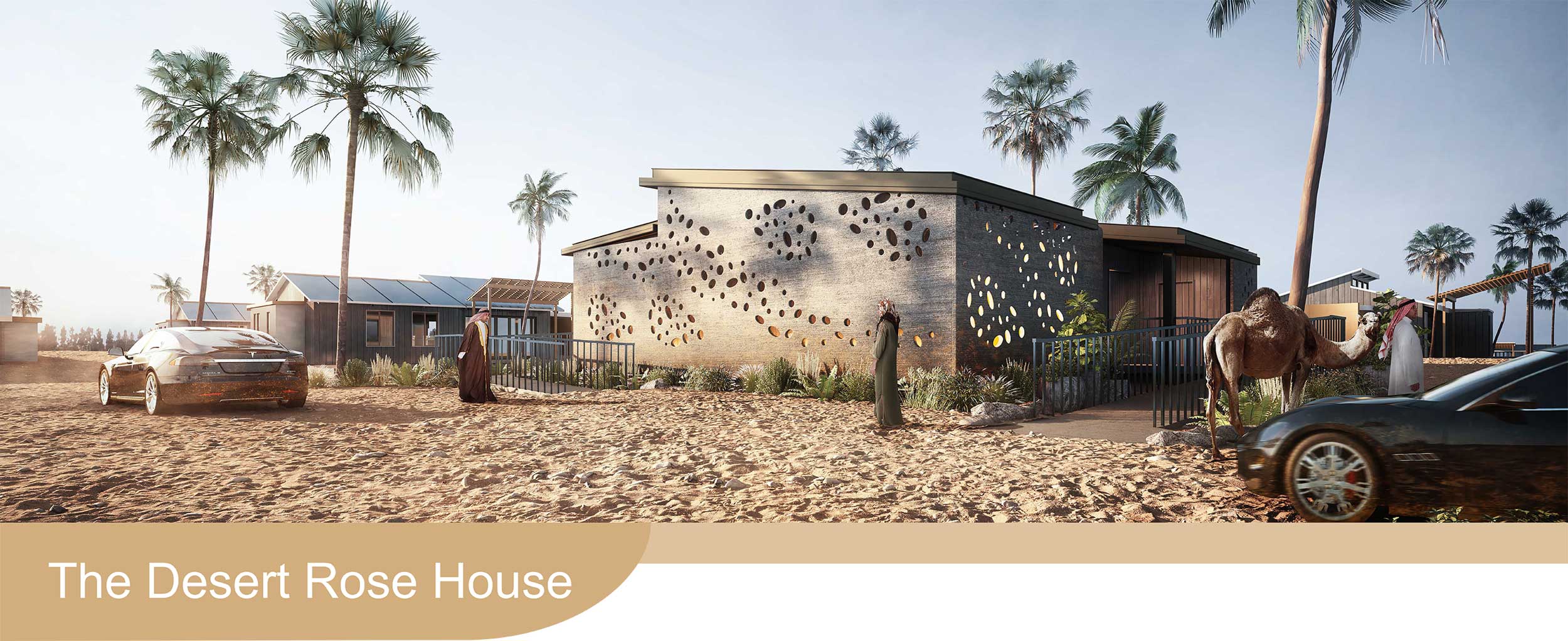 Our key project premise for Solar Decathlon Middle East is that, like Australia, many parts of the world are currently experiencing the effects of an ageing population due to higher life expectancy and a declining fertility rate. This challenges economic, health and housing services and will increase through this century. We have taken up this significant challenge by choosing to design a house that will address these stresses, providing an affordable and sustainable house that encompasses the needs of older people as they continue to age. Our house, named Desert Rose after an iconic flower that flourishes in challenging environments, celebrates the life of its occupants regardless of their physical capabilities, from the very active and capable through to those experiencing aged-related disabilities such as early stage dementia. We will inspire building industries across the globe by demonstrating that it is possible to construct houses that are stylish, affordable, comfortable, and sustainable whilst encompassing the changing needs of an ageing population.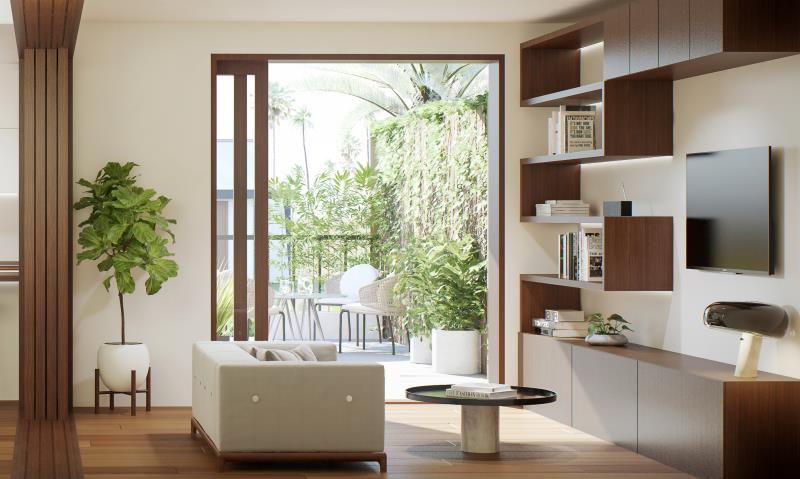 'Celebrate Life'
Team UOW has further developed our philosophy of creating architecture that 'celebrates human life rather than itself' by constructing a house that is suitable for those from retirement age (sixty-five years) to end of life. Our Desert Rose can grow and adapt to the occupants needs as they age. It caters for those with the most active lifestyles and for those with age-related disabilities. It celebrates life by helping the elderly to live a life of enjoyment in the comfort of their own home for as long as possible.
Desert Rose Goals



Change the way the world views homes for the elderly by designing a house that is architecturally inspiring, celebrates life and demonstrates a house that is adaptable to an aging person's needs.

Reduce the stress placed on health services by including intelligent design that supports independent living for occupants suffering from aged-related disabilities and diseases including dementia.

Provide an innovative HVAC (Heating, ventilation and air conditioning) system that utilises solar cooling technology and takes advantage of passive design where energy efficiency is just the beginning.