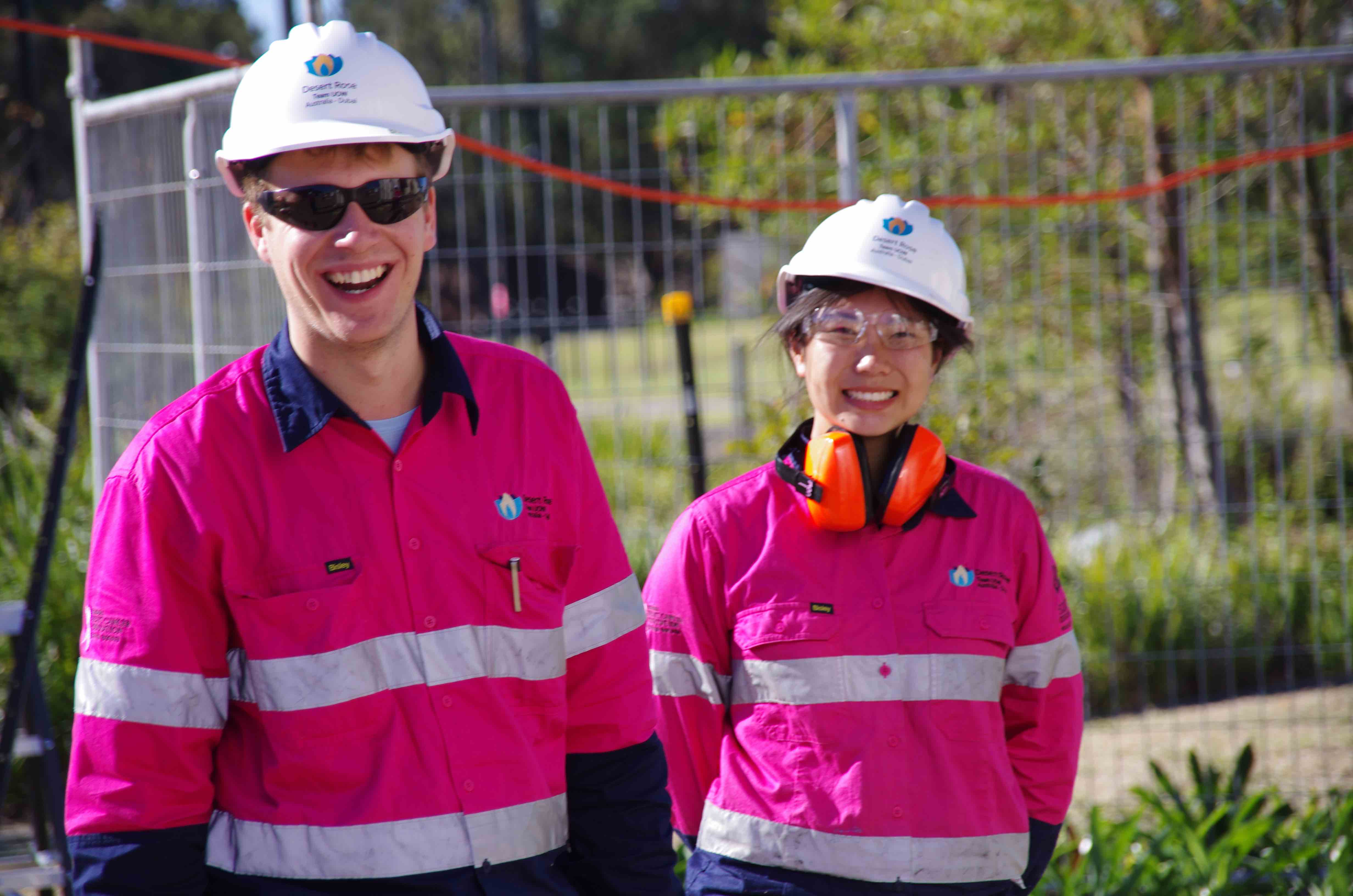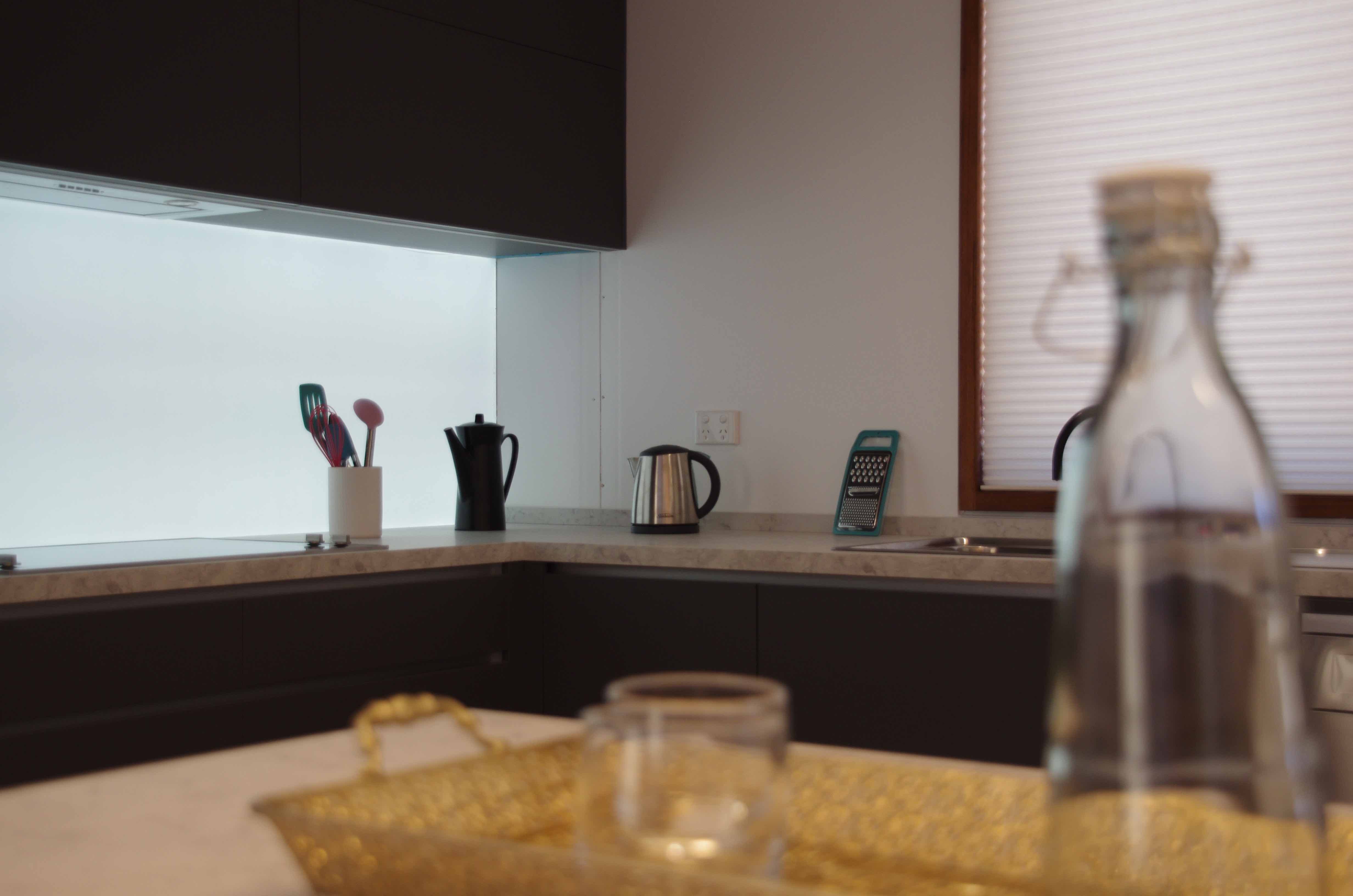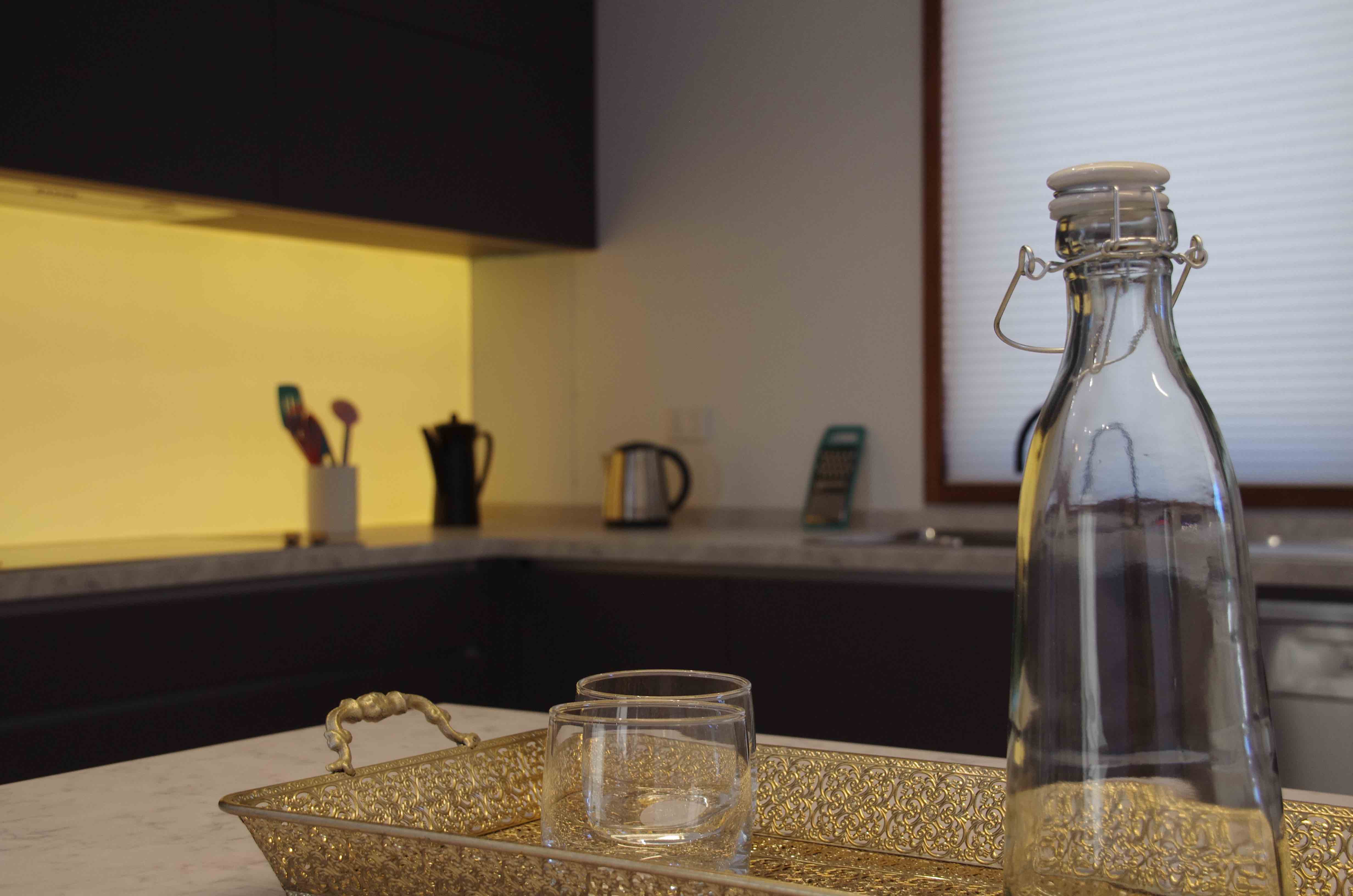 Hey, I'm Lachlan, a 4th year undergraduate Mechatronic Engineering student at UOW. Being a member of the Desert Rose team has given me great opportunities to apply my knowledge and learn new skills, from programming taps to installing rigid insulation all while building a real house!
As a member of the Building Services team I've been working a fair bit on the brains of the house. Programming and connecting everything so it all works together. Ensuring that we are able to control just about anything in the home from the taps to the windows. Allowing for control via the light switches running on KnX, smartphones and with voice using Google Home and Alexa. It also gives us the ability to automate everything. Allowing us to optimise the function of our house and ensure that we can make the most of the solar energy we produce, while tracking and monitoring the energy and water usage in the process.
A particular element I designed within the house is a smart controller for LED lighting. It is a wireless device cutting down on cabling and providing greater control. I was able to complete the full design process, from a hand drawn schematic, to a circuit board design on my screen, to a real-life product that I was able to assemble and test. One area where this is used in the house is the backsplash in the kitchen. Our backsplash is a Pixalux® light panel that contains LEDs, which, in conjunction with the controller we are able to select any colour and control it from the home automation network.
Once the house was assembled, plugged in and the solar turned on we started to test. It was great to see the house come to life, the ability to say, "Hey Google, turn on the lights" and see everything work just in time for disassembly.
The house is now all packed up in its shipping containers, on its way to Dubai. Deconstruction felt at times like a real-life game of Tetris. Following our packing plans to make the most of the limited space within our containers. This was also a time when the team really worked well together. Members of the team from all disciplines working to ensure the house came apart safely and efficiently. Sub-teams ensuring the structural, electrical and mechanical connections were all disconnected, that the crane lift went smoothly and finally a team to ensure sure the segment fitted in to its container and was strapped down snugly for its trip to Dubai.