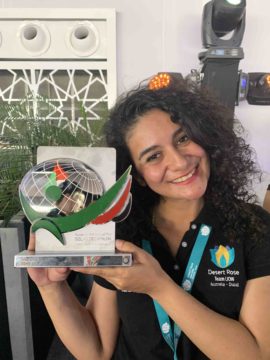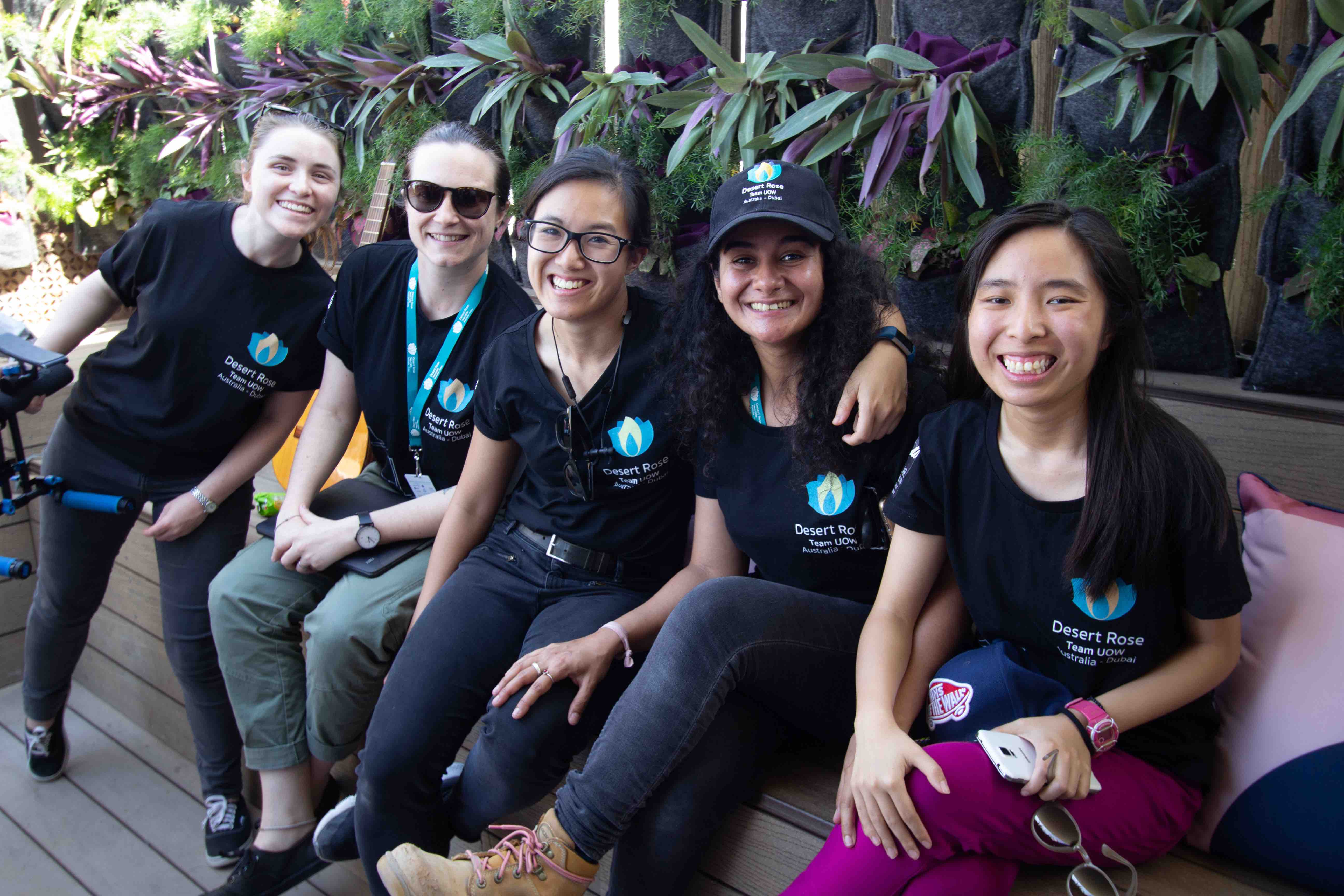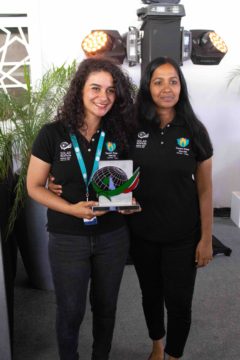 There are moments in life which are considered as golden times. I had one of them today which was the time that I needed to talk with the creative solution jury. We just had a limited 15 minutes to talk about the creative solutions within our home, but I really wanted to have more time considering I can keep on talking about the beautiful innovative Desert Rose for hours.
Let me take you through the journey that I took and explain why that 15 minute was a golden time for us. A year and half ago I started my official role as an Innovations Coordinator for our team. I started by understanding the concept of Innovation. The best and complete definition that I found and grew all of my research on, is "An innovation is the implementation of a new or significantly improved product (good or service), or process, a new marketing method, or a new organizational method in business practices, workplace organization or external relations" (Based on "Oslo Manual", 3rd edition, 2005).  I continued my research by focusing on extracting all innovations from the top 5 ranked universities within all previous solar decathlons. I found out how innovation has been judged through the competitions. After categorizing the innovations, I ended up offering an innovation framework which we used within our team to capture innovative ideas, monitor and track them in their life cycle until they got implemented in our house. This framework can be used by future decathletes in future solar decathlons.
And then, I was there, with the judges feeling confident and excited. I believed the creative solution jury should be innovative by itself. So, I welcomed the judges by saying the greeting in Arabic. We talked with the judges about how our Desert Rose by itself is an innovation by integrating the dementia friendly design within a sustainable and solar powered house, as well as considering the Middle Eastern cultural values. We continued by talking about our cutting edge water taps and fascinating second skin wall. I explained how our smart Model Predictive Control (MPC) within our Building Management System (BMS) can provide us with a maximum overall energy efficiency in the house and manage our electrical load. We had a chance to talk about our Phase Change Material (PCM) thermal storage as part of our innovative HVAC as a solution for demand load shifting.
I was so proud to talk about all these brilliant, futuristic but tangible creative solutions which were done with our brilliant students in our team. With confidence, I feel we already are winners due to the fact that we solved many problems and surely we are making changes, improving people's lives through offering Desert Rose house.
– Yeganeh Baghi, Innovations Coordinator