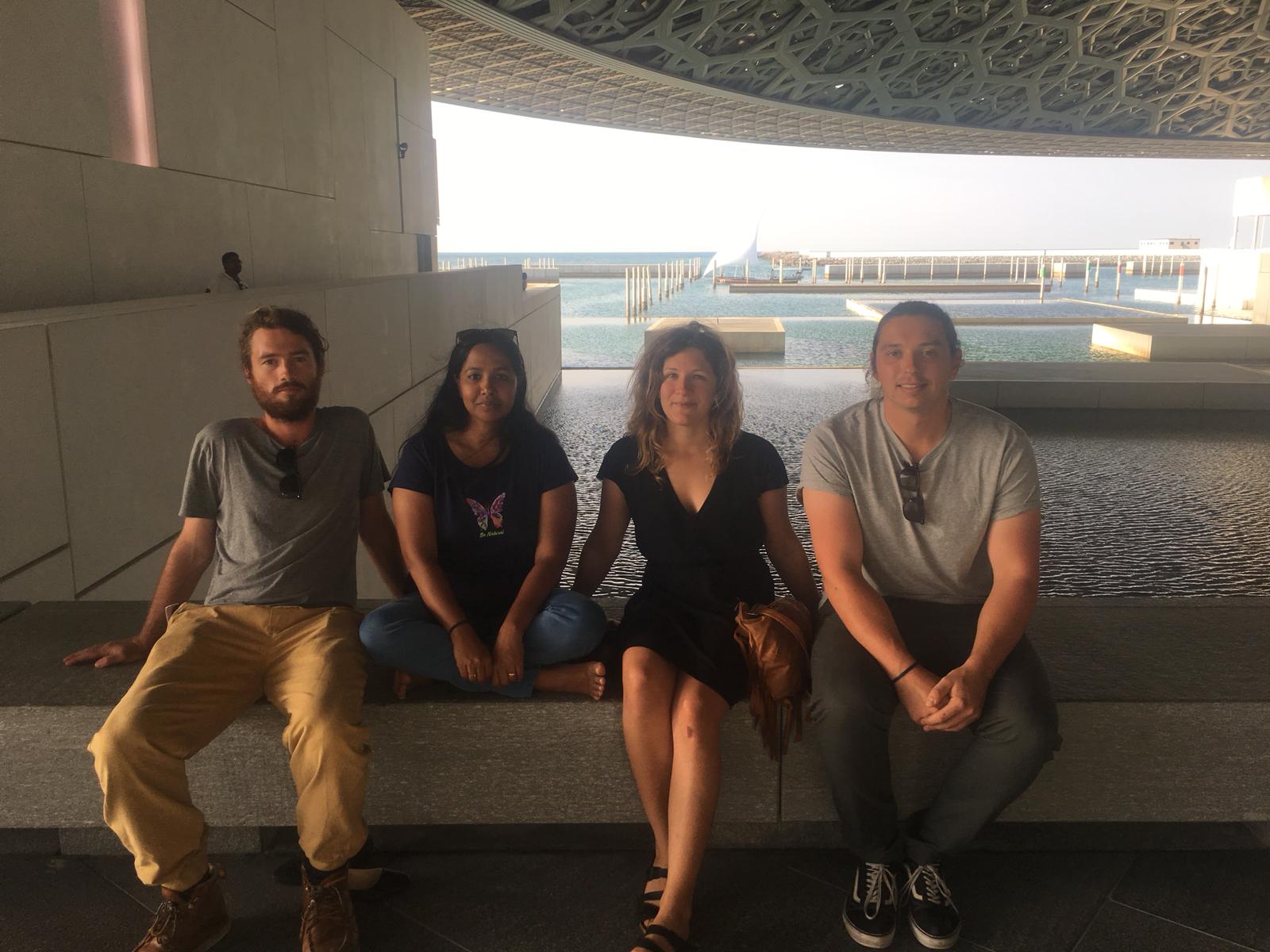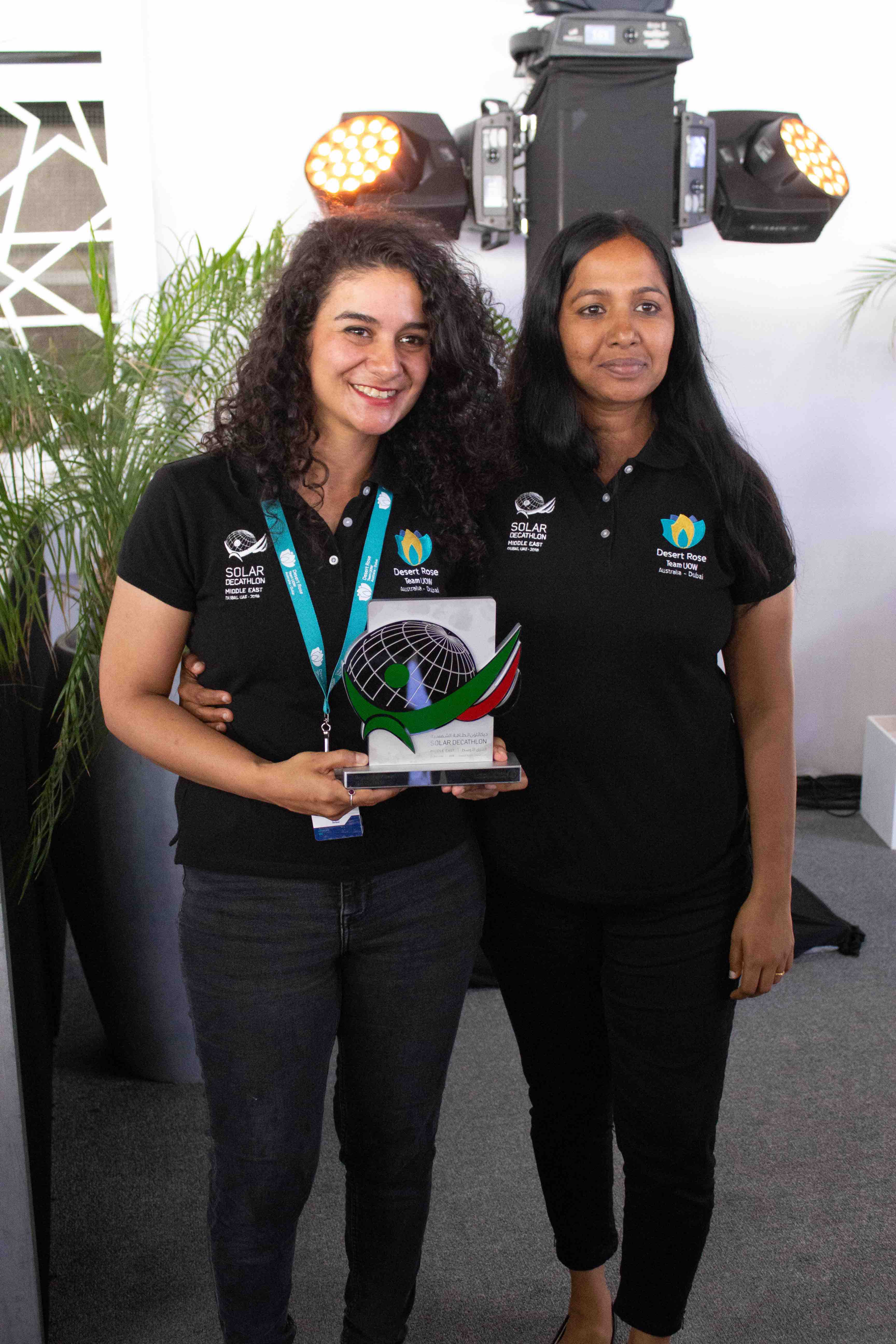 Networking

Team members from around the globe who came together for a challenging competition, end the journey by becoming good friends with each other.  They toured each other's houses and shared the amazing knowledge among themselves. Our team always admired the work done by fellow teams and as a result the Desert Rose crew was very popular amongst every team.
Leisure

Although the entire competition was full of stress, in the last few days the students got time to have fun activities. We enjoyed the traditional Arabic food and had some leisure time to play and fun. Music was good therapy for most of us.
Desert Rose preparing to go home
After finishing the victory line, Desert Rose is now getting ready to go home. All of us felt sad to deconstruct this beautiful house but taking her home will be the next awesome experience that we are going to have. Team members were given an idea about the deconstruction activities.  On 30 November we started soft dismantling activities, mainly packing up all the furniture and household items. All safe work methods and procedures back on site and team members were advised to follow safety rules.
Day off
On 01 December, the Desert Rose crew got a day off to explore and enjoy the exciting life style in Dubai and neighbouring cities. It was a good transitional change between competition and the deconstruction. Some of the team members got an opportunity to visit the Louvre in Abu Dhabi and many other eye-catching places. Also, we didn't miss gathering in the local restaurants to taste variety a cuisines from different cultures.
– Kanchana Wijayawardena, HR Liason