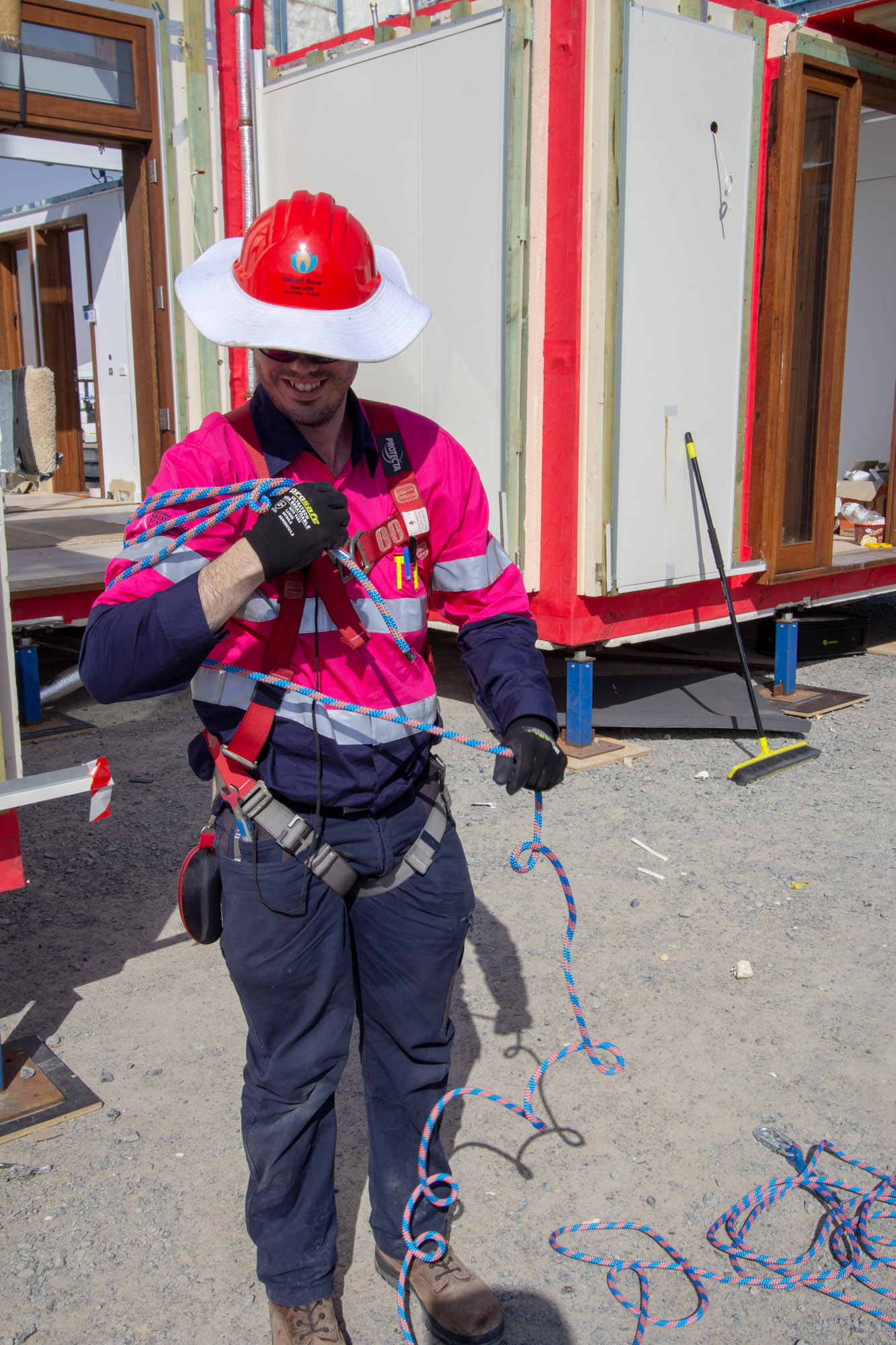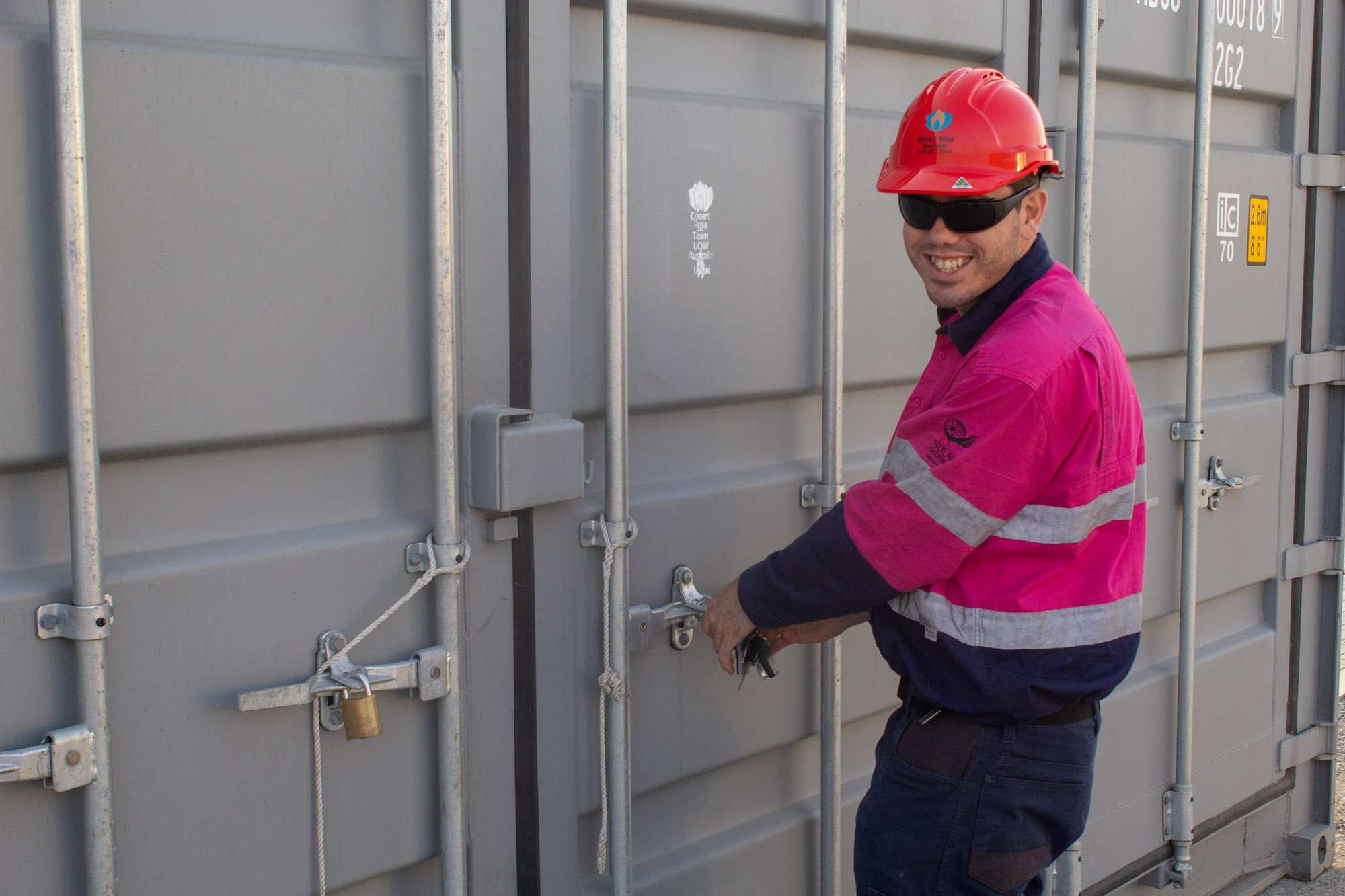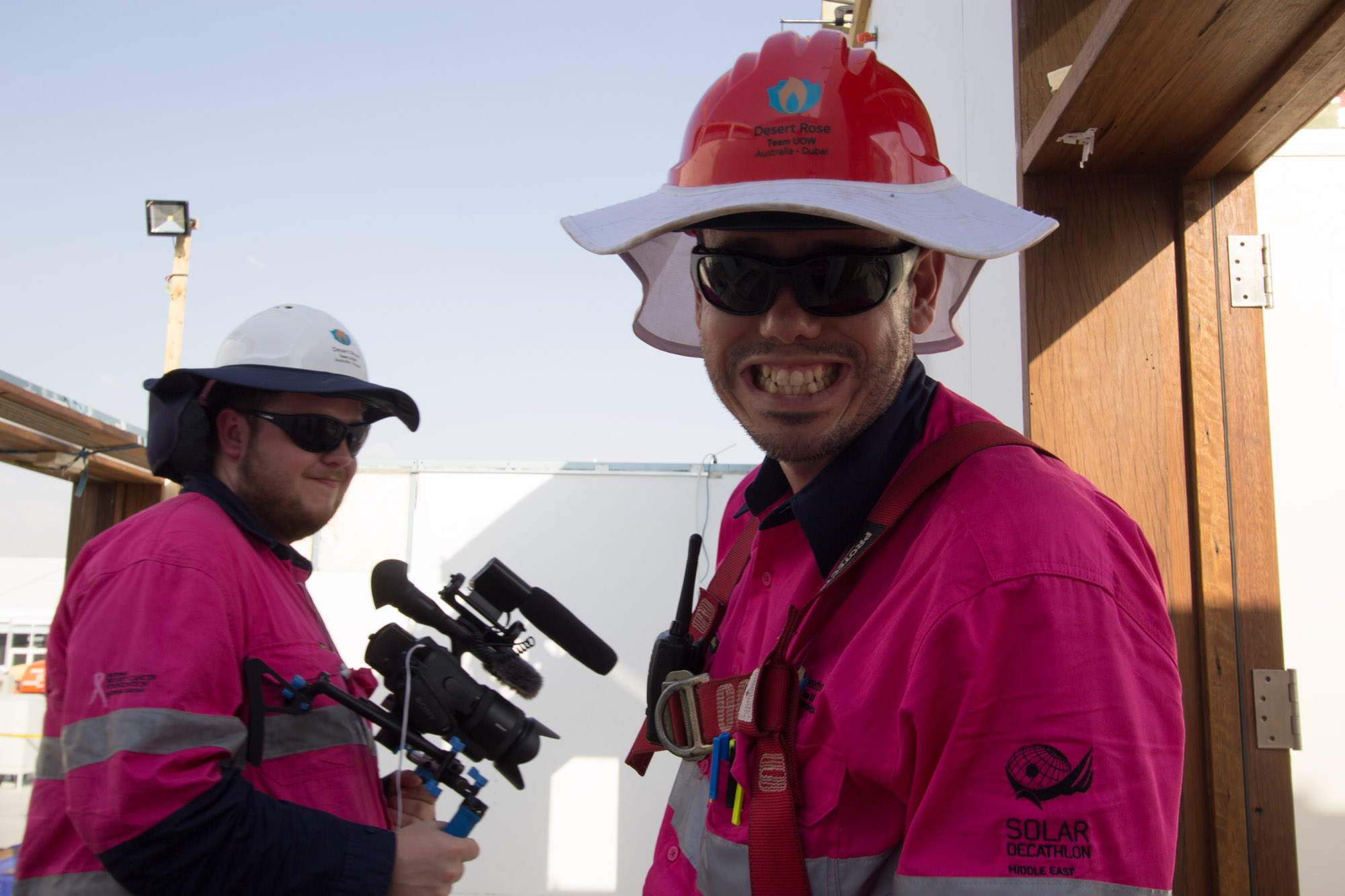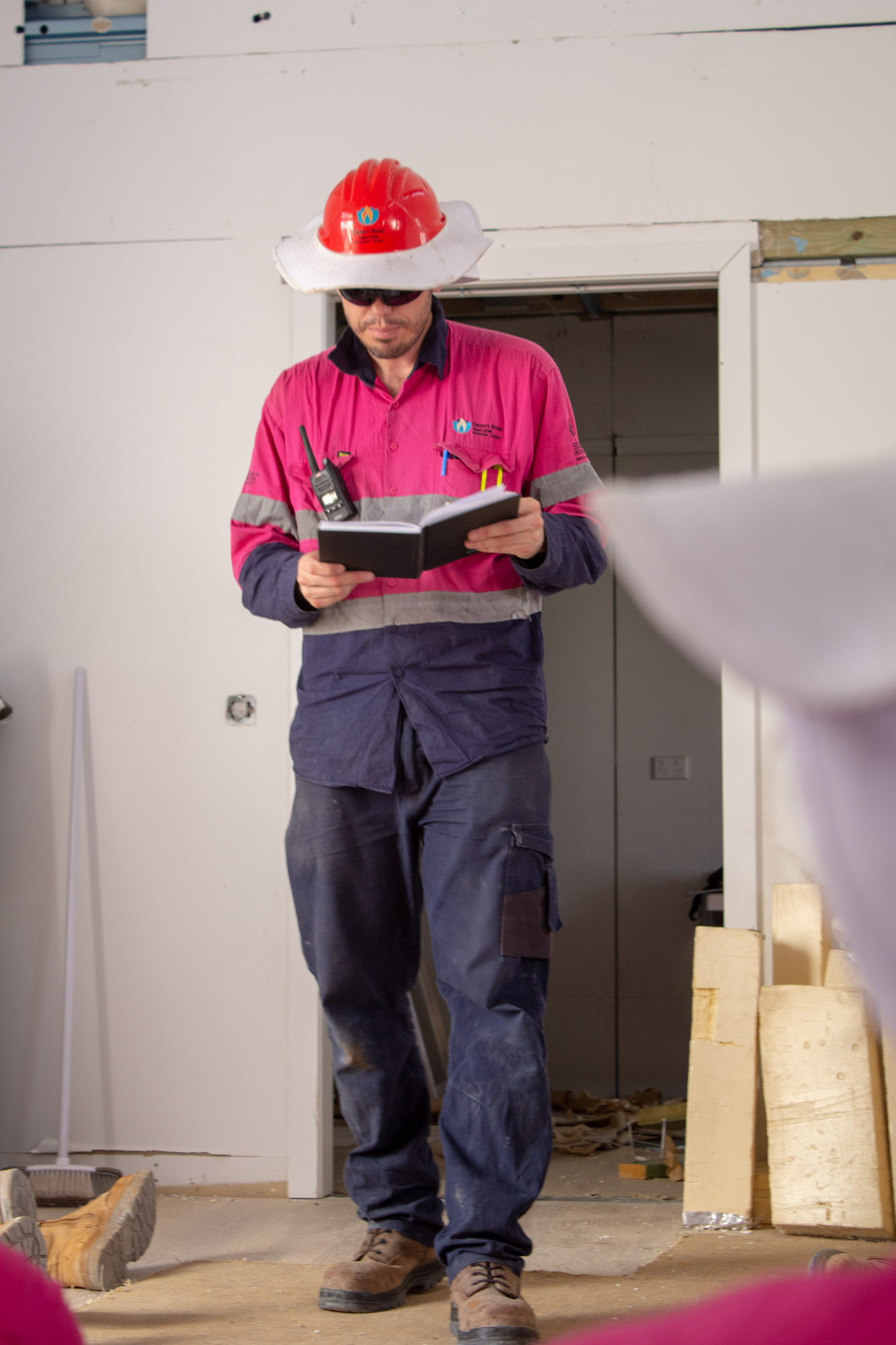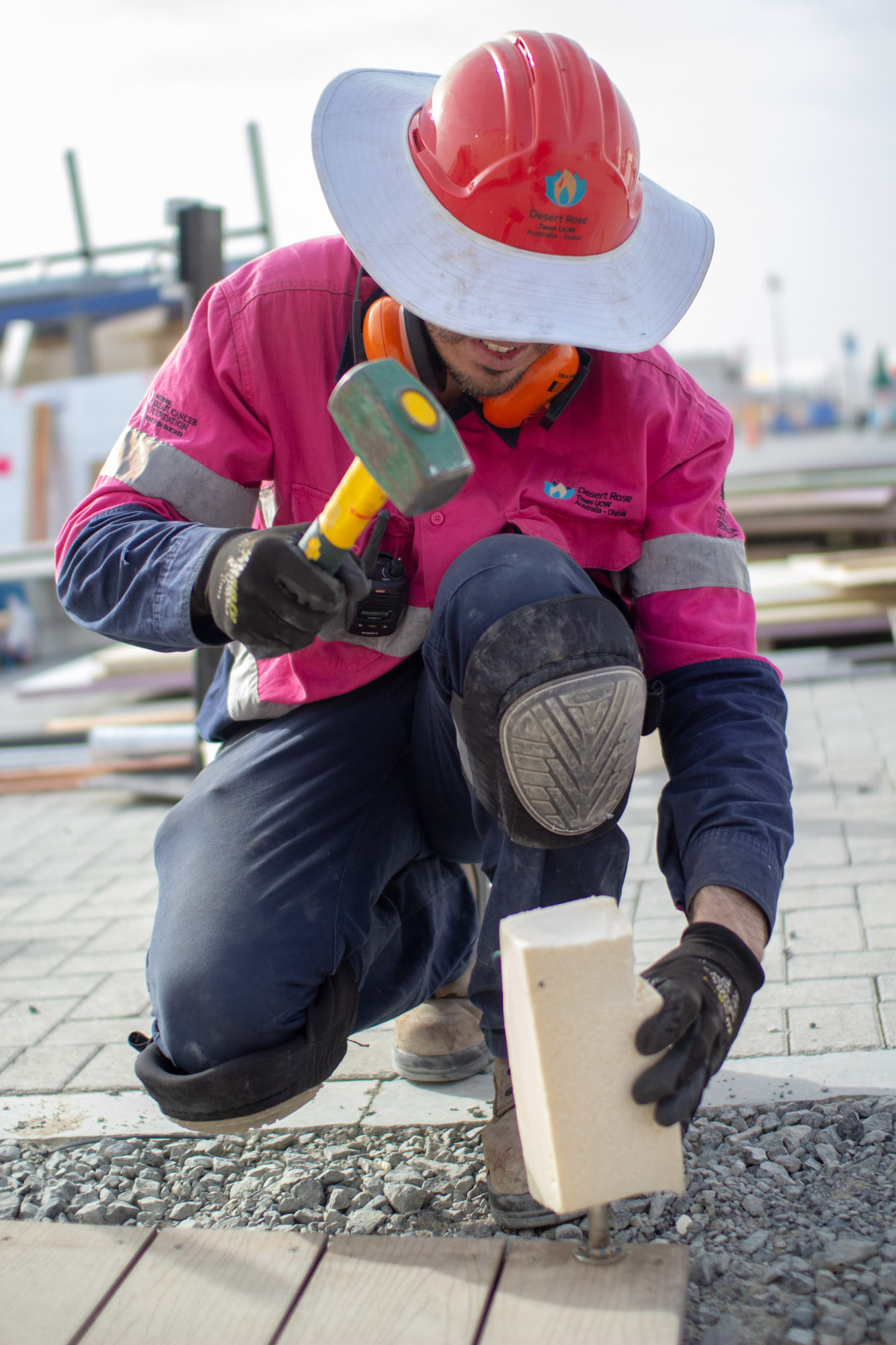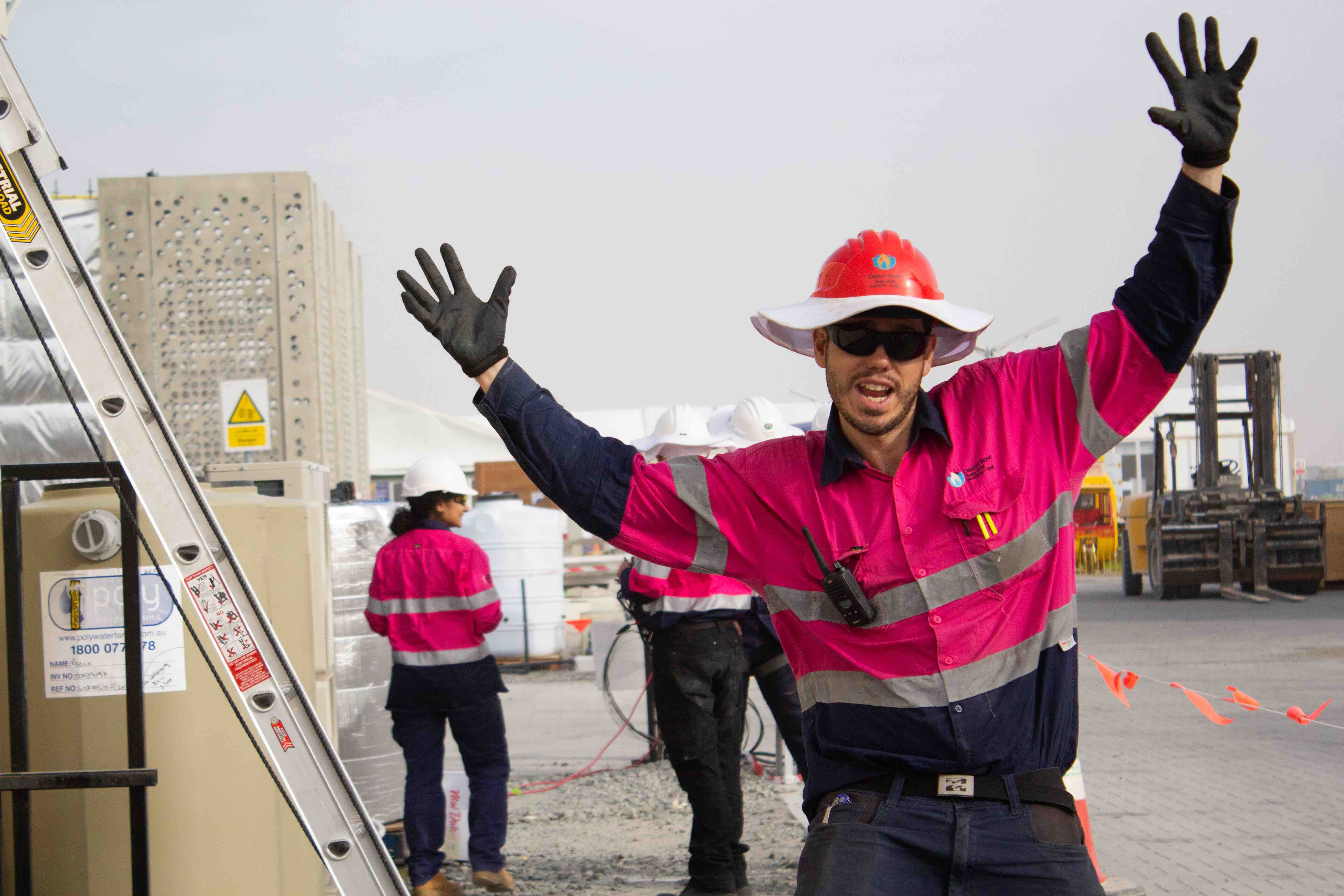 Today is the day when the winners of the Innovation contest and overall competition is announced. We have had a pretty big rollercoaster ride of a competition with some initial problems that had our team low on the leader boards for the majority of the ten days. We have still performed well and have secured a few trophies, testament to the hard work that we have all put in, but the moral of the team has taken a few battering's. We have been slowly making a comeback, fighting for each and every point. Yesterday morning we were in fourth place with only two points separating us from sixth. Today we are currently sitting in third position by only 0.15 of a point and three other teams close behind us. I have spent the last few days preparing the team not to place in the top three, we have worked hard but there are some amazing teams here with some amazing houses. I repeat to them a sentence that Lara from Team Virtue (Netherlands) said to me, "I do not learn any more from coming first". I tell them that we do not need a trophy, that the only trophy we need is the one we built, the one that we have poured our hearts and lives into. The Desert Rose.
Although this has hit me hard too, I must maintain a strong façade for the good of the team. But surprisingly as the day goes on the team seems in good spirits. The end is sinking in and everyone is happy for the journey and what they have learnt throughout it.
An announcement comes through that today we will tour a Sheikh through our Desert Rose, and that we must ensure we are wearing our gold medals that were given to us for finishing the construction of our house and that the Desert Rose must be spotless. Emily takes a team back to the hotel in search for everyone's medals whilst the remainder of the team continues touring and then madly cleans the house before the final ceremony.
Four o'clock rolls around, gold medals around our necks the team heads into the ceremony tent. Tim, Emily, Jasper and I are left at the Desert Rose in anticipation to possibly tour HH Sheikh Mansoor bin Mohammed al Maktoum through our house. I can see team members at every other house, hoping that they get the chance to tour the Sheikh. He arrives with his entourage and heads straight for Virginia Tech. This is no surprise, they are on top of the leader board by a comfortable margin and their house is very impressive. A few minutes later they head towards us. Before I know it he shakes my hand and I am giving a whirlwind tour of the Desert Rose, highlighting all of the liveability aspects and why it is important for the people of the Middle East to start designing for their elders. The one-and-a-half-minute tour is over, he signs our guest book and heads to the next house.
The four of us depart the Desert Rose and head into the main tent to join our colleagues. I get the feeling that because he toured our house that it is a good sign that we might place but after the last ten days I don't want to get my hopes up.
The ceremony starts, we are all sitting anxiously waiting for the announcement of the winners of the Innovation Contest. The entire Solar Decathlon competition hinges on this contest with 6 teams within reach of placing in the top three places. I am nervous but relieved at the same time. Three years of hard work are boiled down to this final moment.
Third place for Innovation is announced, and it goes to BaityKool, this firmly places them in either second or third position and they truly deserve it. Their house is remarkable. I am growing more nervous by the second, I was hoping for either second or third place in Innovation. Second place is announced and it goes to FutureHaus. I happy for them as their house is full of innovation but my heart drops. The best we can hope for is fourth place overall, which is still an amazing result but with so much effort poured in you always hope for more. You can feel the buzz in the room of who will get the first place in innovation if not FutureHaus, who could it be. The announcer starts to announce the first place for Innovation, I am thinking it will go to Efden the Romanian team. The announcement comes across in Arabic first but at the end you can hear the Australian word "Wollongong".
I am in complete disbelief. Winning this contest is not only amazing but this means that we have placed second in the overall Solar Decathlon Middle East 2018 competition. My team surges to their feet in a big cheer and celebration. I look around at my team but here I am, stuck in my seat, my hands and legs trembling. I cannot stand, I cannot speak, I cannot breathe. My head collapses into my hands and tears run down my face. I have never experienced anything like this before. Shock is the only word that can explain how I feel. How can someone feel so many emotions all at once.
Ross, Yeganeh and Lachlan walk up to the stage to receive our first place in Innovation trophy. I am still stuck in my seat but by now I am able to look around at my team and absorb the shear sense of pride I have for all of my team members.
The ceremony continues with all fifteen teams called up onto stage in their respective order of where they placed. Team UOW has come from almost last position to snag second place at the last minute. Our name is called and something even more surprising happens. The other teams stand as well and provide a standing ovation to which we never expected. The sound through the tent is immense, it runs up your spine and across your body. To come second is a great honour, but to come second and receive a standing ovation from the other teams, the very teams that we were competing against but have earnt their respect and friendship from is of an even greater honour.
We make our way up on stage, I collect the trophy, closing my eyes I kiss the back of the trophy and hold it high above my head. What an achievement. What a way to end three years of immense work, of sacrifice, late nights and stress. What a way to end, with the shock of it all…
– Clayton McDowell, Desert Rose Project Manager and Student Lead